02/08/2018
"Best in Class" Hotel CRM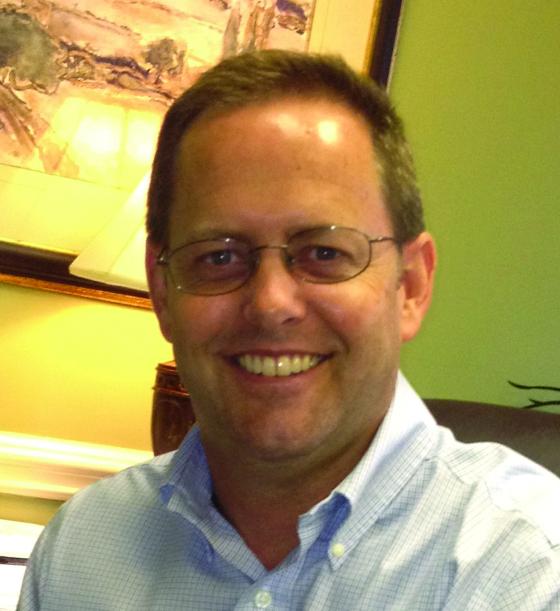 Hospitality CRM has been around for nearly 20 years. Hotels and resorts have come to realize how important it is to centralize guest and marketing data into one customer data platform to personalize communication, drive revenue and build guest loyalty. Sands Resorts (www.sandsresorts.com) leverages the following six key strategies along with Maestro PMS (www.maestropms.com) and Listrak's (www.listrak.com) digital marketing platform to be successful. 
Predictive Dynamic Content 
If you have content on your site highlighting activities and amenities, make sure you select a digital marketing platform that has the ability to monitor the behavior of your potential guests, predict behaviors and then use AI to boost relevancy of messages and drive booking conversion.
Advanced Reservation Segmentation
Leverage your reservation and purchase behavior to create advanced segmentation based on guests' average spend, length of stay, guest type together with inferred web profiles and the standard market segment, source of business, booking date, seasonality and much more.  I typically use these audiences for email marketing, marketing automation, social media look-alike audiences and for custom programmatic display. WARNING: Don't send a $100 offer to a $300 customer.
User Generated Content Marketing
Context matters — showing real people with your communication, both direct and incremental offers, creates a more engaging guest purchase experience and builds trust. Leverage a UGC platform, like Instagram, to strengthen marketing by putting customer stories/photos at the forefront.
Abandonment Programs
Send an anautomated email to anyone that started the booking process or migrated throughout your website and "abandoned" the process. Remarketing to that visitor with personalized content based on behavior will increase engagement percentage and revenue potential. HINT: Try an upsell…leverage previous purchase behavior. Relevancy is king!  
Dynamic Modal Light Box 
Make sure if you use pop-ups that you can easily and dynamically control the content based on browsing behaviors and unique interests. You should realize enhanced engagement or subscription without any loss in website performance. Consider exit popups and sliders. Personalized modals throttled by a cookie strategy help drive direct bookings and best rate guarantee to fend off OTA bookings. 
Social Media Integration
Leverage digital marketing platforms to orchestrate cross-channel campaigns to increase conversions. Consider connecting your email and guest database directly to ad platforms like Facebook, Google and Twitter. This ensures all audiences are in sync and accessible for marketing. Ad dollars are more efficiently spent by targeting relevant audiences in their preferred channels. For bonus points, use Facebook Lead Ads with look-alike audiences to add another feeder to your marketing list. 
What was your first job?
Sales Manager at Jekyll Island Club
Resort, Jekyll Island, GA (Not counting mowing lawns
at age 8)
Who inspires you?
My wife – she always knows the right
thing to do
What are your hobbies?
I enjoy reading and working out or being physically active
What is one other
job that you would like to try?
Helicopter Pilot
What is one goal that you would like to achieve in your life?
Live one hundred years
What three people would you invite
to lunch? 
Pope John Paul II, Ronald Reagan and Abraham Lincoln
What is your favorite vacation spot?
Anywhere that involves my children and/or my wife. We always have a great time together no matter where we are.