With locations in Chicago and now San Jose, Calif., the fast casual brand has the flexibility to expand access to the brand in new and emerging markets through its digital channels.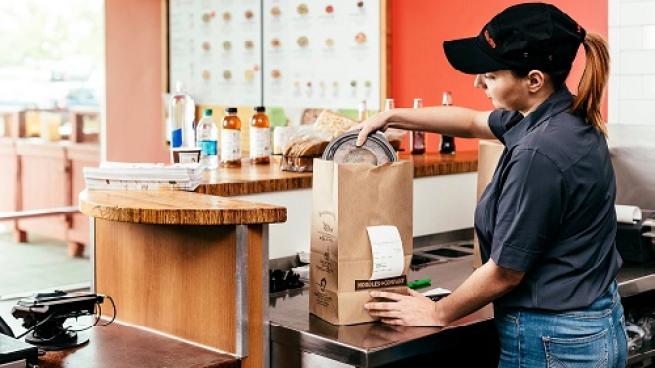 In a Forbes article, RTN Co-Founder Angela Diffly shares three restaurant reinvention stories.
Custom auto-tags unlock and surface up critical guest data and insights for operators. Here's how to use them in your restaurant.
AI combines the aspiration of pattern recognition and knowledge-based decisions with immense computing power to process large datasets.

MAX Burgers will use mParticle to improve personalization in the MAX mobile app, make communications more relevant and simplify the purchase process.

Winning brands are embracing a digital-first economy: 67% of an average restaurant's sales are now ordered and consumed off premises.  
RTN is proud to release technical documents to the industry, created by restaurant and supplier members after uniquely collaborating in virtual think-tank- style workgroups. After a period of time, sometimes more than a year, workgroups finalize technical guidance, best practices and industry standards aimed at helping restaurants innovate faster. If you're not an RTN member, you'll have limited access to these documents. RTN members can login to the site to access full versions.
Click Here!
MURTEC Executive Summit is where restaurant leaders from across the organization -- in both technical and non-technical roles -- unite to see their future through the lens of strategic technology. Never before has reunion been more important, or more powerful. Now is the time to reimagine restaurants, together. Your MURTEC Executive Summit experience awaits.
Learn More
What do hospitality customers really want from technology? After more than a year of disruption, the human touch — assisted and augmented by innovative solutions — is more in demand than ever. We've crunched the numbers to reveal all the ways that guests are redefining "value."
Click Here!
According to HT's exclusive research, restaurant IT budgets remain tight while strategic goals and investments acknowledge the need for innovation and meeting new customer expectations.
Click Here!