More often than not, hoteliers are unable to use the data at their disposal in really useful ways. But it doesn't have to be like that. Technology can help.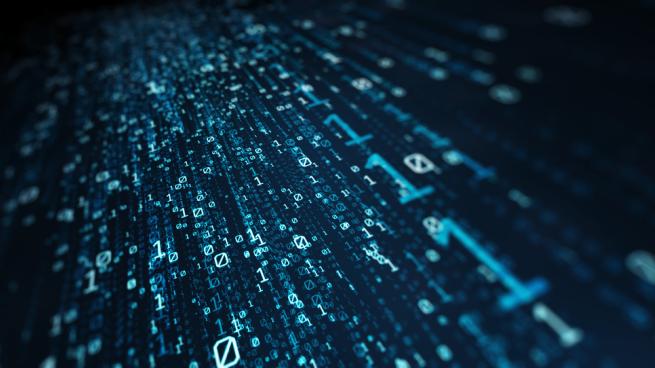 RTN Co-Founder and Krispy Kreme superfan Angela Diffly recaps the highlights from MURTEC Executive Summit.
The agreement enables Waitr, Bite Squad and Delivery Dudes to receive delivery requests from restaurant orders generated through their own websites and apps.
Plus, Das BBQ in Atlanta has gone cashless. "Everybody is comfortable interacting with a handheld payment device," says pitmaster Stephen Franklin.

Technology can and should be used as a differentiator, particularly with younger professionals raised in the internet era.

No matter how convenient it is to book rooms, how fast the contactless check-in system is, or how clean your hotel is, if you are not protected from automated attacks, you are putting your hotel and your guests at risk.
RTN is proud to release technical documents to the industry, created by restaurant and supplier members after uniquely collaborating in virtual think-tank- style workgroups. After a period of time, sometimes more than a year, workgroups finalize technical guidance, best practices and industry standards aimed at helping restaurants innovate faster. If you're not an RTN member, you'll have limited access to these documents. RTN members can login to the site to access full versions.
Click Here!
MURTEC Executive Summit is where restaurant leaders from across the organization -- in both technical and non-technical roles -- unite to see their future through the lens of strategic technology. Never before has reunion been more important, or more powerful. Now is the time to reimagine restaurants, together. Your MURTEC Executive Summit experience awaits.
Learn More
What do hospitality customers really want from technology? After more than a year of disruption, the human touch — assisted and augmented by innovative solutions — is more in demand than ever. We've crunched the numbers to reveal all the ways that guests are redefining "value."
Click Here!
According to HT's exclusive research, restaurant IT budgets remain tight while strategic goals and investments acknowledge the need for innovation and meeting new customer expectations.
Click Here!