HT caught up with Rick Stanbridge, Executive Vice President and Chief Information Officer of Marco's Pizza, to learn about its 100% cloud-based proprietary technology system.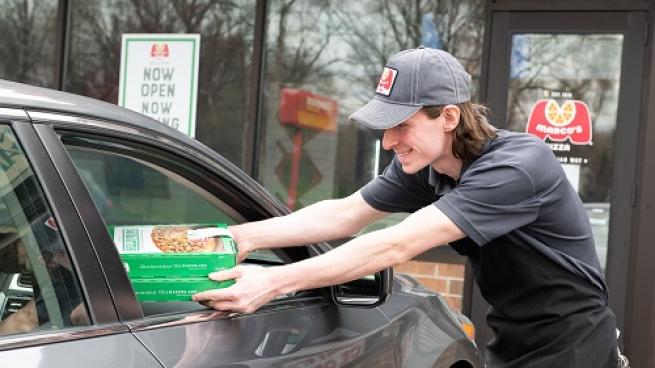 This MURTEC session, What's the Vibe? Genzennial Sentiment Panel, is a must-watch for operators wanting to know how to better attract employees and customers from this important demographic.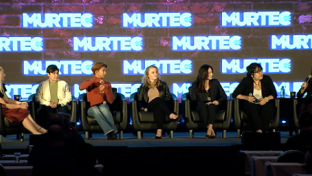 Reducing food waste makes cents and sense.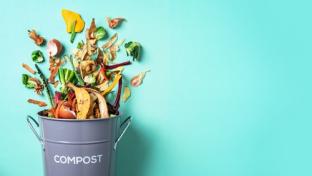 The beauty of Conversational Messaging is that it helps brands engage their customers at every stage of the customer journey: creating awareness, building consideration, fructifying it into purchase, and ensuring delight.

Businesses are under increasing pressure to "go green," and one way companies are doing that is with their business travel practices. As the COVID pandemic winds down, corporate travel is making a comeback, with in-person meetings and business conferences once again on the upswing.

With a stable internet connection and the right management software, guests can feel more at home with Android TV-powered smart TVs and other devices.
Transforming how you accept payments can help strengthen your brand, drive revenue, enhance transaction security and attract new guests. To learn more about how other hospitality financial leaders are transforming payments, download the Hospitality Payments Transformation eBook.
Click Here!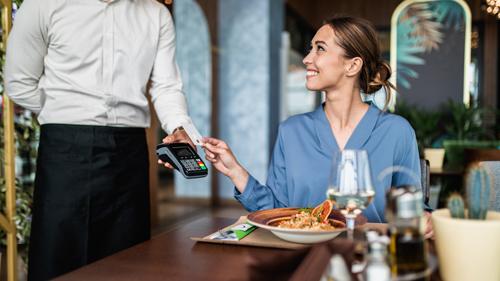 This year's study demonstrates renewed optimism around technology budgets, enthusiasm for research and development, increased concern over persistent labor challenges, and significant investments in the technology that guests demand.
Learn More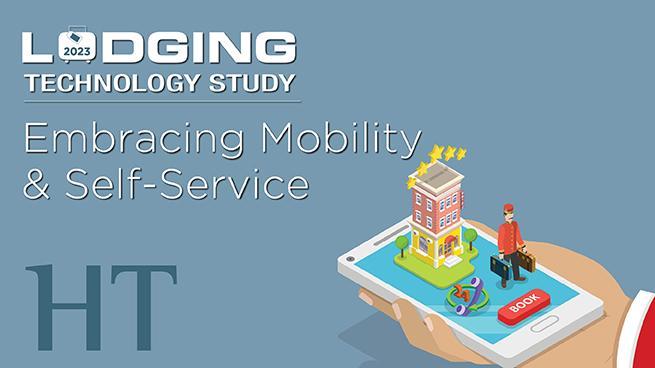 WATCH Key takeaways from Jon Taffer's keynote. Learn how restaurants are deploying drones, robots, and unique, cost-effective delivery models, thought leadership from industry leaders and much more!
Learn More

Tech budgets are increasing, with integration, mobile transactions, and digital engagement leading the way.
Click Here!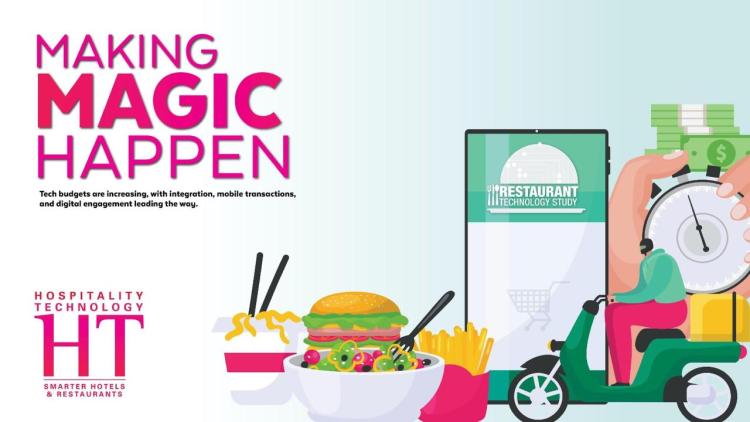 Hospitality guests crave convenience and value more than ever. That means an unprecedented demand for innovative tools that allow customers to drive their own travel, lodging, and dining experiences, including self-service, contactless transactions, messaging apps, food delivery, mobile ordering & payments, and more.
Click Here!