The fast-casual chain remains committed to being on third-party delivery sites while also promoting its direct channels. Plus, the new technology it will begin testing this month that will reduce guest friction in the order pickup experience.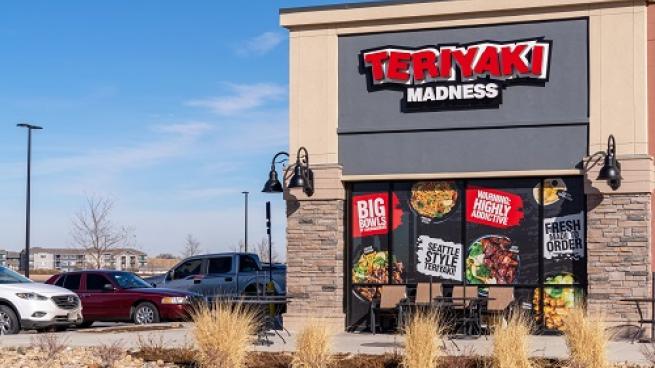 15 red-hot tech startups will be showcased at MURTEC in Las Vegas, March 6-8.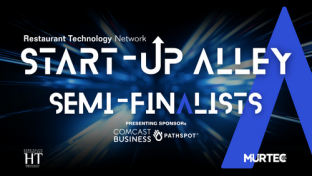 Visual displays are both an investment and recurring cost center for hoteliers. To reduce the financial burden, hoteliers should take a strategic approach to their purchase and use.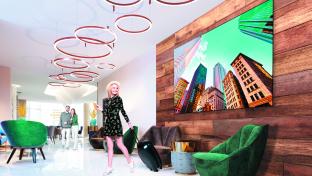 Hospitality companies that continue using manual resources to process invoices are missing out on a chance to become more resilient while improving margins and making work more enjoyable for the accounting team.

AI-influenced revenue more than doubled between 2018 and 2021 and is expected to triple by 2024, however, there is a significant disparity in AI maturity across the industry.

Next on FSC Franchise Co. to-do list: updated internal reporting.  
Hospitality Technology's 2023 POS Software Trends Report: Leveraging Data & Analytics shares restaurant operators' plans for POS purchases, business drivers impacting investments, top features and functionalities, and priorities for leveraging data.
Click Here!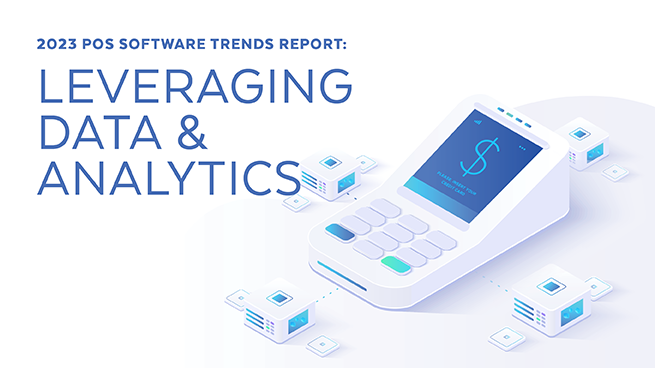 This year's study demonstrates renewed optimism around technology budgets, enthusiasm for research and development, increased concern over persistent labor challenges, and significant investments in the technology that guests demand.
Learn More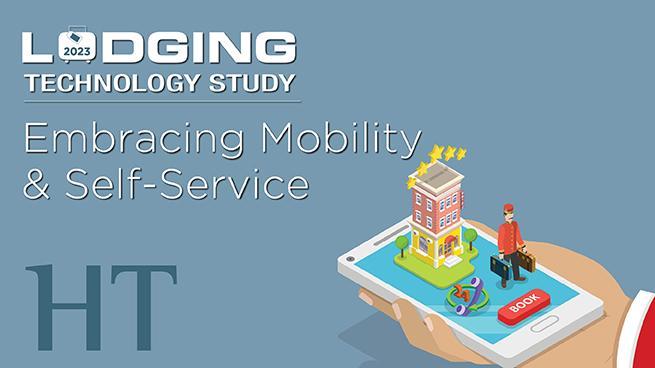 WATCH Key takeaways from Jon Taffer's keynote. Learn how restaurants are deploying drones, robots, and unique, cost-effective delivery models, thought leadership from industry leaders and much more!
Learn More

Tech budgets are increasing, with integration, mobile transactions, and digital engagement leading the way.
Click Here!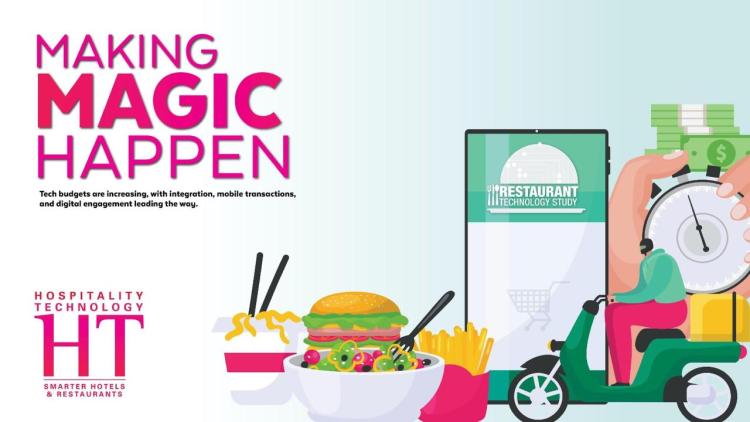 Hospitality guests crave convenience and value more than ever. That means an unprecedented demand for innovative tools that allow customers to drive their own travel, lodging, and dining experiences, including self-service, contactless transactions, messaging apps, food delivery, mobile ordering & payments, and more.
Click Here!