Innovative health protocols include fresh air in all public spaces, industry-leading virus neutralizing air filters, virtual queues, reduced ship capacity, regular virus testing for Crew, thermal monitoring cameras and leading partnerships with AtmosAir Solutions and EcoLab.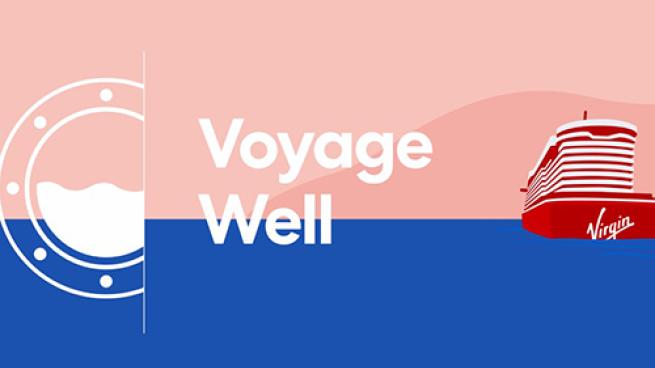 HT debuts a unique digital series — "Hospitality Rising" — that will deliver actionable insights for hospitality professionals, innovative solutions from top suppliers, and monthly workshops that combine education with brainstorming and networking.
Event given the okay to proceed at 100 percent capacity from September 27-30, 2021 at the Kay Bailey Hutchison Convention Center in Dallas, Texas USA.
b green rewards' app debuted July 20 and includes a native delivery integration.

Here are the key aspects of mobile location technology, what matters and what brands should consider before making the investment.

In part two of this three-part series, hoteliers will learn the truth about housekeeping, group business and hotel package success rates.
Welcome to the MURTEC 2021 Highlight Hub, where you can explore our virtual restaurant technology conference. Here you can see the latest tech solutions, watch keynotes, interviews, and panel discussions and much, much more!
Click Here!
Join HT's editors as they discusses a wide variety of tech solutions with distinguished guests on topics such as workforce management, curbside/drive-thru transaction, and contactless technologies.
Listen Now
According to the National Restaurant Association's 2021 State of the Restaurant Industry Report, 68 percent of consumers are now more likely to order takeout than they were before the pandemic. In fact, 53 percent of consumers say that takeout and delivery are now an essential part of their lifestyles. The ability to meet customer demand for efficient delivery, pickup, and drive-thru has proved essential.
Click Here!
In our 2021 study, we surveyed hotel IT professionals who together represent more than 22,000 properties worldwide. As you might expect, this study reflects adversity — most notably, the impact of COVID-19 and flat or shrinking IT budgets — but also opportunities to embrace emerging solutions.
Click Here!