During the fiscal Q3 earnings call with analysts, Chief Strategy Officer Frank Britt revealed the "five major strategic shifts to pivot the U.S. business in a new direction."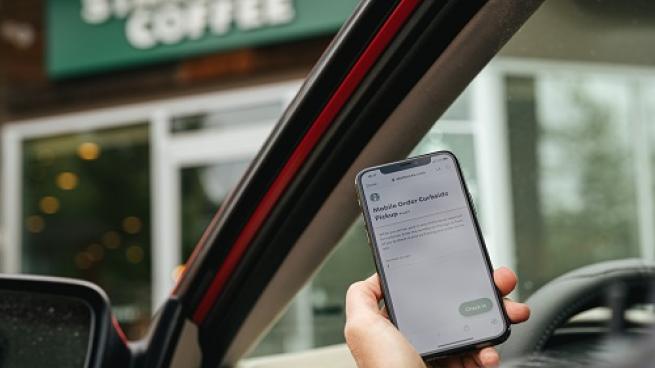 MURTEC Breakthrough Awards will be presented to the Enterprise Innovator and the Customer Engagement Innovator at MURTEC Executive Summit, Nov. 2-4, in Napa, Calif.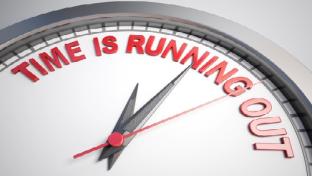 This whitepaper from IFBTA and Hughes details the steps you need to take now to mitigate your risks against data breaches, ransomware and malware infiltrations.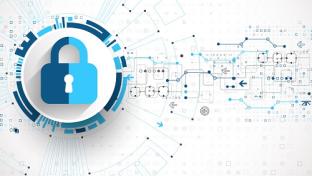 From QR codes to mobile POS, personal devices, and beyond, it's time to bring mobility and guest empowerment to the table.

Sponsored

When OTAs post outdated, incorrect and misleading information, it causes headaches for guests, management and staff.

How can the hospitality sector can better secure their Wi-Fi and give their customers the best possible experience?
WATCH Key takeaways from Jon Taffer's keynote. Learn how restaurants are deploying drones, robots, and unique, cost-effective delivery models, thought leadership from industry leaders and much more!  
Click Here!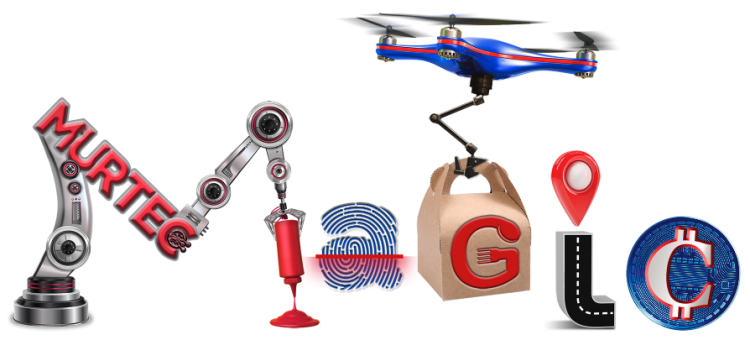 What do hospitality customers really want from technology? After more than a year of disruption, the human touch — assisted and augmented by innovative solutions — is more in demand than ever. We've crunched the numbers to reveal all the ways that guests are redefining "value."
Learn More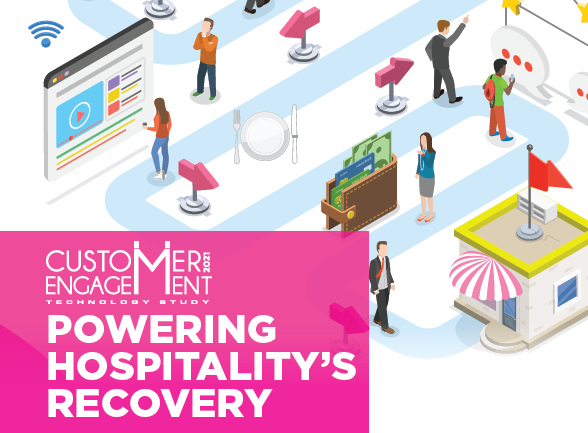 Tech budgets are increasing, with integration, mobile transactions, and digital engagement leading the way.
Click Here!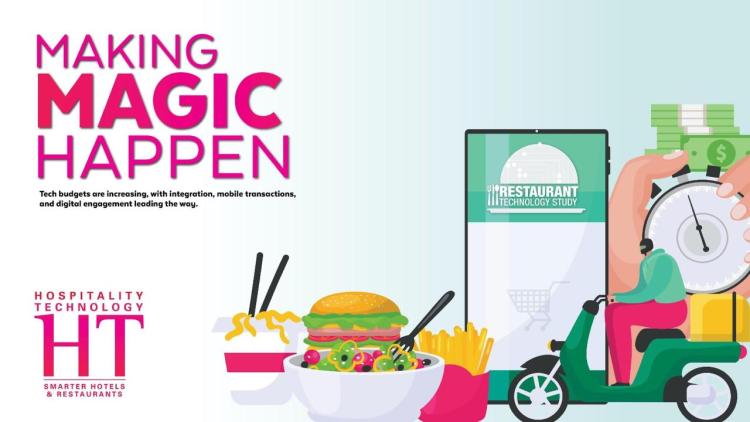 Hotels are doing more with less, balancing shrinking budgets and enduring pain points with enthusiasm for innovative guest-facing technologies.
Click Here!