Wendy's is using social media and its mobile app to give away Wendy's-branded Android phones.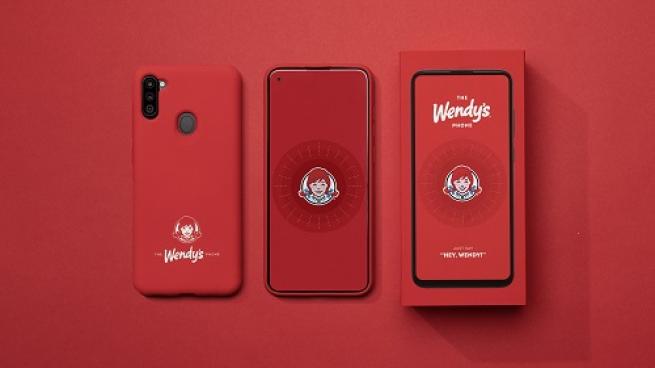 Because most hospitality organizations are staffed with a large contingent of hourly workers, they're ready-made to offer flexibility. A system known as flexible self-scheduling can easily make that happen.
The purchase price of $1.625 billion represents a multiple of approximately eight times adjusted EBITDA, inclusive of expected operational synergies and identified revenue growth opportunities.
Using AI technology paired with anthropomorphized food had significant impacts on behavior leading to reduced levels of food waste.

The company is working to achieve zero waste across the Royal Caribbean Group fleet. Currently only 0.50 pounds of waste are sent to landfill per passenger each day — 80% less than the U.S. average on shore.

Hiring tools can help streamline the repetitive process. A hiring solution allows managers to organize and manage applications all in one place, automatically tracking applicants in the hiring pipeline.
RTN is proud to release technical documents to the industry, created by restaurant and supplier members after uniquely collaborating in virtual think-tank- style workgroups. After a period of time, sometimes more than a year, workgroups finalize technical guidance, best practices and industry standards aimed at helping restaurants innovate faster. If you're not an RTN member, you'll have limited access to these documents. RTN members can login to the site to access full versions.
Click Here!
MURTEC Executive Summit is where restaurant leaders from across the organization -- in both technical and non-technical roles -- unite to see their future through the lens of strategic technology. Never before has reunion been more important, or more powerful. Now is the time to reimagine restaurants, together. Your MURTEC Executive Summit experience awaits.
Learn More
What do hospitality customers really want from technology? After more than a year of disruption, the human touch — assisted and augmented by innovative solutions — is more in demand than ever. We've crunched the numbers to reveal all the ways that guests are redefining "value."
Click Here!
According to HT's exclusive research, restaurant IT budgets remain tight while strategic goals and investments acknowledge the need for innovation and meeting new customer expectations.
Click Here!