Kristie Goshow, Chief Commercial Officer, KSL Resorts and AHLA ForWard member will interview Ogle on her experience as a female tech entrepreneur within the hospitality industry.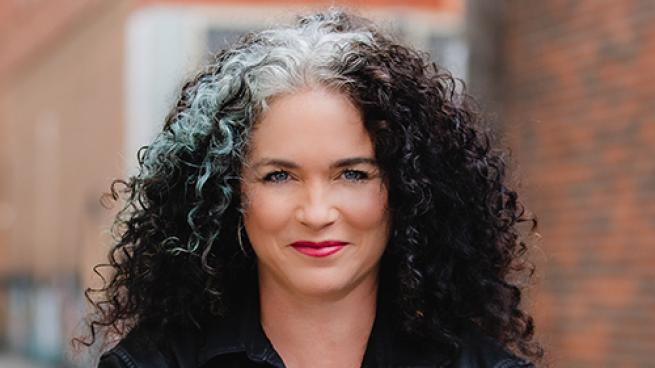 Restaurant tech startups: the deadline to apply is Tuesday, Dec. 6.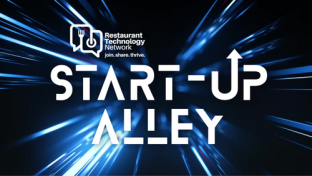 Lunchbox creates Slack channel where restaurant operators can connect with each other.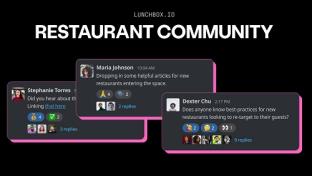 Non-complex software is both a part of and a driver of the digital transformation that enables organizations to align their buildings with sustainability and efficiency initiatives that may span several years or even decades.

Burger King AirDrops 65K free Whoppers to celebrate the 65th birthday of the Whopper.

Learn how Kasa is able to do more with fewer staff.
Hospitality guests crave convenience and value more than ever. That means an unprecedented demand for innovative tools that allow customers to drive their own travel, lodging, and dining experiences, including self-service, contactless transactions, messaging apps, food delivery, mobile ordering & payments, and more.
Click Here!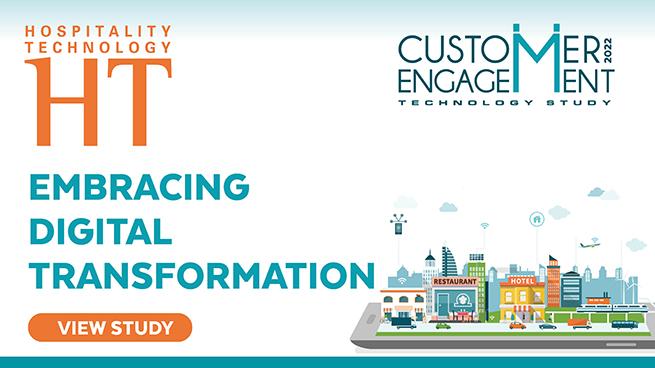 WATCH Key takeaways from Jon Taffer's keynote. Learn how restaurants are deploying drones, robots, and unique, cost-effective delivery models, thought leadership from industry leaders and much more!  
Learn More
Tech budgets are increasing, with integration, mobile transactions, and digital engagement leading the way.
Click Here!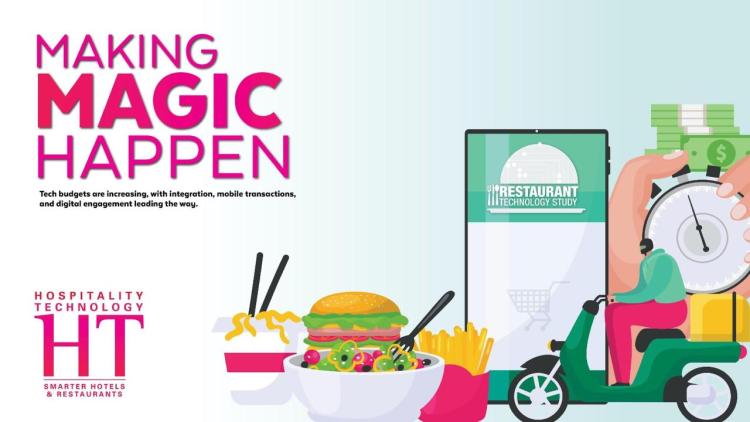 Hotels are doing more with less, balancing shrinking budgets and enduring pain points with enthusiasm for innovative guest-facing technologies.
Click Here!