This is just one of more than a dozen educational sessions featuring industry thought leaders at MURTEC Executive Summit, November 2-4 in Napa, California. 
Winners will be announced live at the 2022 HT-NEXT conference in Miami.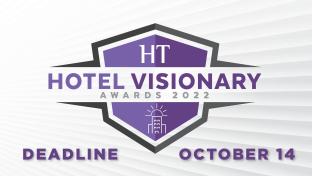 Drive-thru orders placed with friendly staff are 15% more accurate and over three minutes faster than those with unfriendly associates, that according to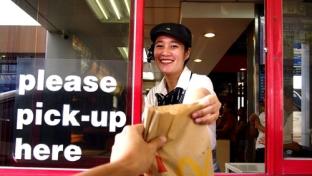 Technology is thoughtfully woven throughout the guest experience from check-in to check-out.

The survey, conducted in partnership with the United States Hispanic Chamber of Commerce, reveals the biggest challenges facing Hispanic small business owners.

GMs may want to take a closer look at their alcohol beverage strategy – and the role technology will play – for the upcoming year as it could assume a powerful role in maintaining a property's profitability during a possible recession.
Hospitality guests crave convenience and value more than ever. That means an unprecedented demand for innovative tools that allow customers to drive their own travel, lodging, and dining experiences, including self-service, contactless transactions, messaging apps, food delivery, mobile ordering & payments, and more.
Click Here!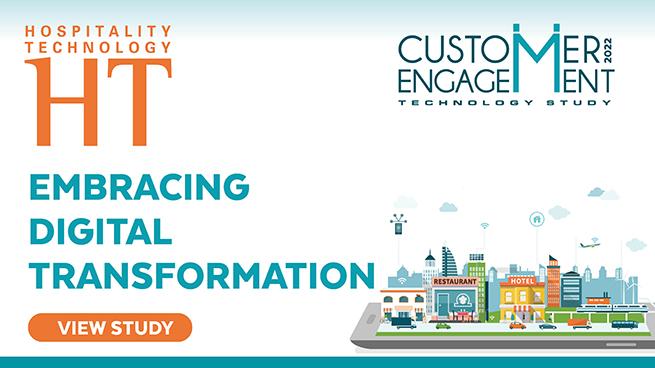 WATCH Key takeaways from Jon Taffer's keynote. Learn how restaurants are deploying drones, robots, and unique, cost-effective delivery models, thought leadership from industry leaders and much more!  
Learn More
Tech budgets are increasing, with integration, mobile transactions, and digital engagement leading the way.
Click Here!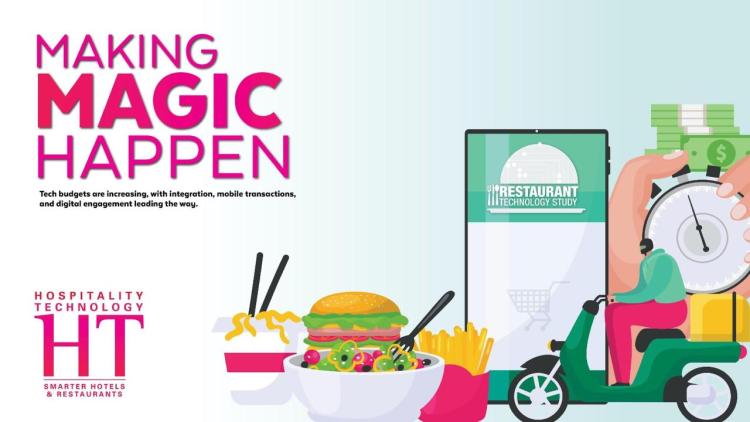 Hotels are doing more with less, balancing shrinking budgets and enduring pain points with enthusiasm for innovative guest-facing technologies.
Click Here!