As the digital landscape evolves at an unprecedented pace, MDM is a critical tool for restaurants to enhance the guest experience, streamline operations, and more.
Sponsored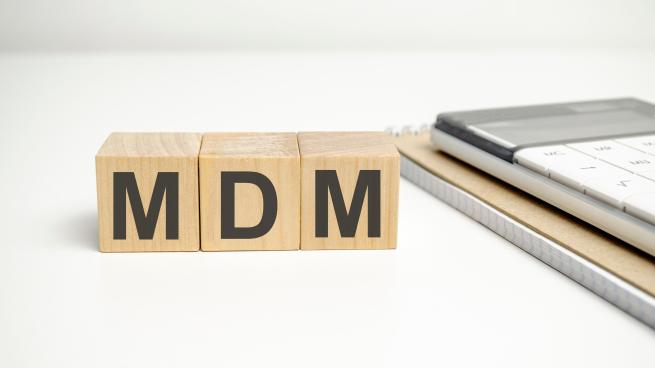 Industry vet Christopher Barry has joined the Restaurant Technology Network team.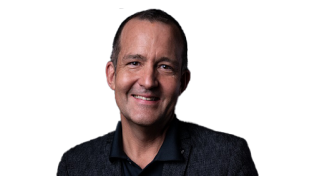 The way guests are choosing to communicate with hotels is changing, but the fundamental importance of one-to-one engagement remains the same.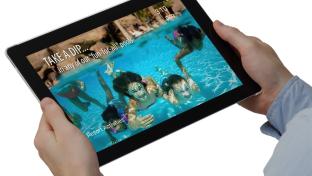 According to Toast research, large commuter areas are still recovering.

Eliminating passwords to strengthen security and enhance the customer experience may seem counterintuitive, but it's a move that can significantly benefit the hospitality industry.

ChatGPT is not going to replace you, but it could make your job much easier.
Transforming how you accept payments can help strengthen your brand, drive revenue, enhance transaction security and attract new guests. To learn more about how other hospitality financial leaders are transforming payments, download the Hospitality Payments Transformation eBook.
Click Here!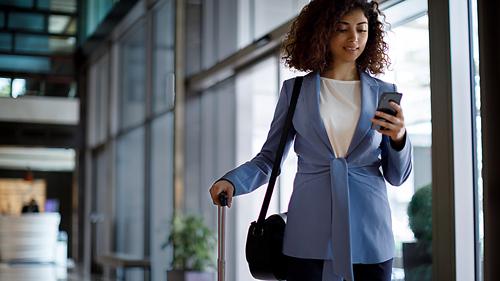 This year's study demonstrates renewed optimism around technology budgets, enthusiasm for research and development, increased concern over persistent labor challenges, and significant investments in the technology that guests demand.
Learn More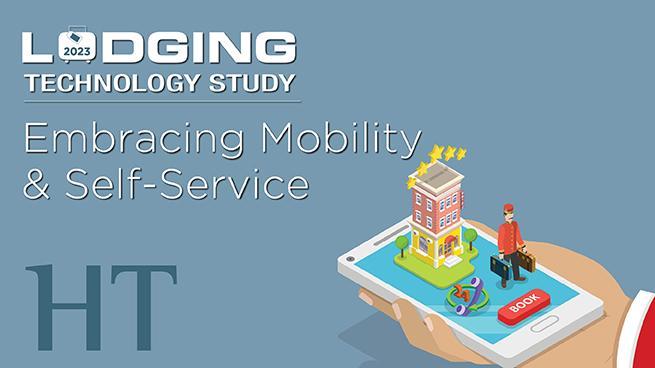 WATCH Key takeaways from Jon Taffer's keynote. Learn how restaurants are deploying drones, robots, and unique, cost-effective delivery models, thought leadership from industry leaders and much more!
Learn More

Tech budgets are increasing, with integration, mobile transactions, and digital engagement leading the way.
Click Here!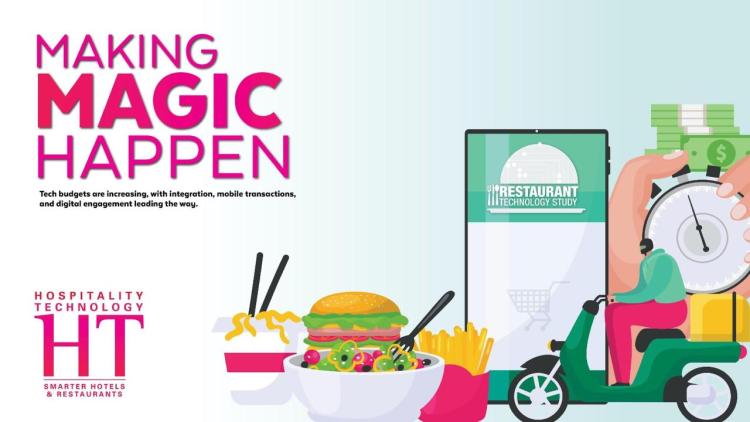 Hospitality guests crave convenience and value more than ever. That means an unprecedented demand for innovative tools that allow customers to drive their own travel, lodging, and dining experiences, including self-service, contactless transactions, messaging apps, food delivery, mobile ordering & payments, and more.
Click Here!