In partnership with Netflix, Domino's launches new "Stranger Things" themed app that uses facial recognition and eye-tracking technology to allow "test subjects" to use their "powers" to order pizza.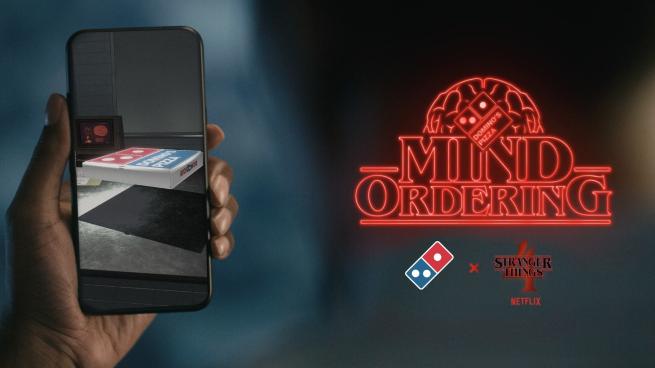 WATCH Learn how restaurants are deploying drones, robots, and unique, cost-effective delivery models. PLUS: Fresh videos added weekly!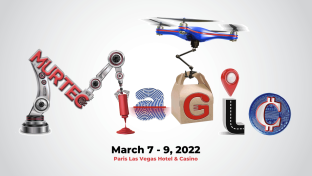 Company expands into residential housing, continues to build hotel brand with F&B and social media.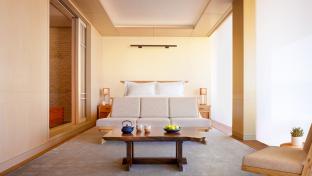 Jen Lesniak, Senior Director of Consumer Products at SpotOn, was presented with the Top Women in Restaurant Technology – Rising Star award at MURTEC.

Predictive analytics can prove to be highly reliable for gauging anticipated business performance in order to maximize revenue and profit and minimize costs.

Long Island hotel found that using the robotic vacuum saved the staff time and allowed workers to focus on other important tasks.
Here you'll find highlights from our educational sessions, thought leadership from the restaurant industry's most innovative solution providers, and a Solution Center with links to event sponsors' resources. We're updating this hub on a rolling basis — check back for more fresh content from MURTEC Executive Summit and Showcase!
Click Here!
Restaurant technology's gold-star event is back, better than ever. Powerfully uniting restaurant and supplier technology forces for 27 years, MURTEC 2022 is MAGIC.
Learn More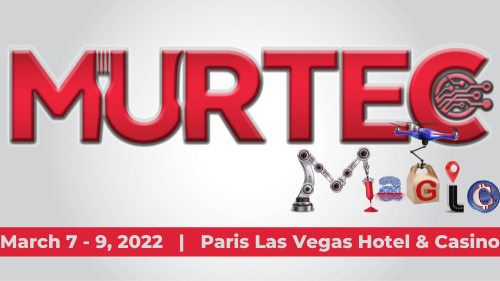 Tech budgets are increasing, with integration, mobile transactions, and digital engagement leading the way.
Click Here!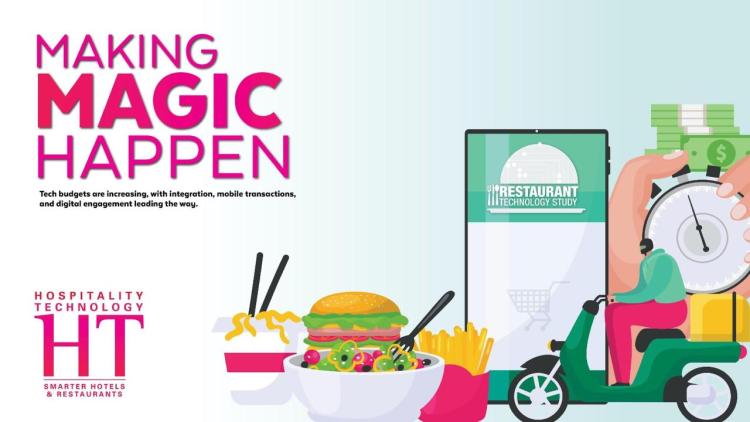 Hotels are doing more with less, balancing shrinking budgets and enduring pain points with enthusiasm for innovative guest-facing technologies.
Click Here!