With the surge in digital ordering, restaurants need to ensure that their tech strategy includes integrations that streamline menu management.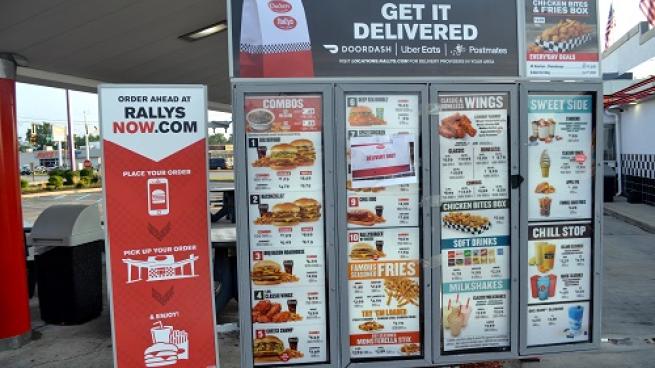 RTN Co-Founder and Krispy Kreme superfan Angela Diffly recaps the highlights from MURTEC Executive Summit.
The resulting combination of platforms will enable restaurant brands to deepen guest relationships, drive more transactions, and increase customer lifetime value.
Reaching this climate positive goal equates to removing approximately 2.4 million metric tons of carbon dioxide equivalents each year as compared to Panera's 2019 greenhouse gas baseline.

During a pandemic, every penny counts. To keep track of its pennies and improve profitability, forecasting, budgeting and more, the Oxford Collection leaned in on technology.

Having the right technology in place can help hotels dramatically increase housekeeping productivity and reduce labor costs, in some cases providing up to 500% ROI within just months of implementation.
RTN is proud to release technical documents to the industry, created by restaurant and supplier members after uniquely collaborating in virtual think-tank- style workgroups. After a period of time, sometimes more than a year, workgroups finalize technical guidance, best practices and industry standards aimed at helping restaurants innovate faster. If you're not an RTN member, you'll have limited access to these documents. RTN members can login to the site to access full versions.
Click Here!
MURTEC Executive Summit is where restaurant leaders from across the organization -- in both technical and non-technical roles -- unite to see their future through the lens of strategic technology. Never before has reunion been more important, or more powerful. Now is the time to reimagine restaurants, together. Your MURTEC Executive Summit experience awaits.
Learn More
What do hospitality customers really want from technology? After more than a year of disruption, the human touch — assisted and augmented by innovative solutions — is more in demand than ever. We've crunched the numbers to reveal all the ways that guests are redefining "value."
Click Here!
According to HT's exclusive research, restaurant IT budgets remain tight while strategic goals and investments acknowledge the need for innovation and meeting new customer expectations.
Click Here!