Want Personalization and Engagement? You Need Voice Tech + Translation
Get great content like this right in your inbox.
Subscribe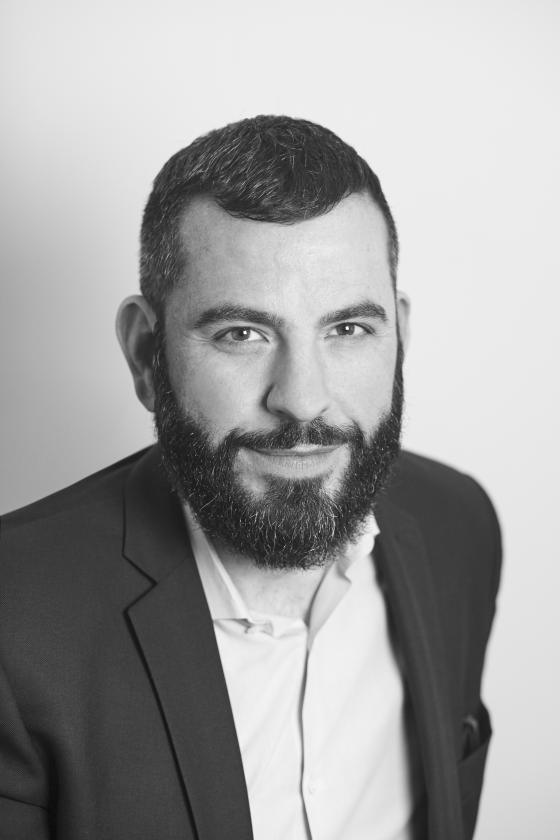 Personalization was the hospitality industry's mantra in 2018, and it is showing no signs of waning in 2019. One of the best ways to personalize the hotel experience and engage guests is through frictionless voice technologies. Inbound tourism has typically been strong for the U.S. travel industry, yet Deloitte is reporting in its 2019 U.S. Travel and Hospitality Outlook that "competition for the lucrative international travel segment is rising — and the United States is feeling the pressure." Therefore, it's more important than ever that hoteliers find ways to extend personalization and engagement protocols to global guests. Leveraging voice technology that is well-tailored and integrated into the hotel can help in a big way. 
In January, Google introduced live translation technology covering dozens of languages. Called Google Assistant Interpreter Mode, the new technology has tremendous hospitality applications for improving the quality of interactions between hotel staff and guests from around the world. The result will be better communications and higher value guest service. Dream Hotel Group is among the first hotel companies to roll out Google Assistant Interpreter. Through its partnership with Volara, multi-lingual travelers staying at Dream Downtown in New York are now asking questions of hotel staff in their native language by speaking requests to one of three Google Hub devices at either registration or the Concierge desk. 
When global travelers approach the front desk, for example, they are prompted to say, "Hey Google, be my Chinese interpreter." Then real-time translation begins. Complementing this translation functionality is Volara's (https://volara.io) software that enables Dream Downtown guests to ask the Google Assistant for hotel information, concierge recommendations or services — each resulting in seamless, personal, and powerfully curated responses from the hotel.
About Christian Cooper
What was your first job?
Cashier at CompUSA
Who inspires you?
My mom
What are your hobbies?
Traveling and fine dining
What technologies excite you?
Artificial intelligence, augmented reality
Sage Advice:
Work hard and find a mentor
What is one other
job that you would like to try?
Restaurateur
What is one goal that you would like to achieve in your life?
Write a book
What three people would you invite to lunch?
Stephen Hawking, Charlie Chaplin and Bo Jackson
What is your favorite movie?
Pulp Fiction
What is your favorite vacation spot?
Lake Como, Italy
Imagine how much more enjoyable the check-in experience can be for an international traveler with just a little help from a Google Hub with Interpreter Mode enabled.  Hotels can raise the bar on customer service by translating requests in the language with which travelers are most comfortable. This level of service immediately adds brand differentiation and boosts satisfaction and online review scores. In its simplest form, voice technology streamlines conversations, and it elevates the guest's perception of the hotel. 
While most applications originate in the guestroom, best practices for voice can also be applied to public areas. Anywhere a guest has a request, voice has an application. Together with Volara, Dream Hotel Group is developing an in-room voice program that ensures guest privacy and offers enterprise-grade protection of our data. Guests will be able to say things like: "Hey Google, extend my stay for one more day."
Guests won't keep coming back if hotel staff can't understand simple service requests. Voice technology is enabling hotels to deliver contextually relevant, conversational experiences.  If those conversations can also help to retain and attract more international travelers, then everybody wins.