Tableside Tablets V. Mobile Apps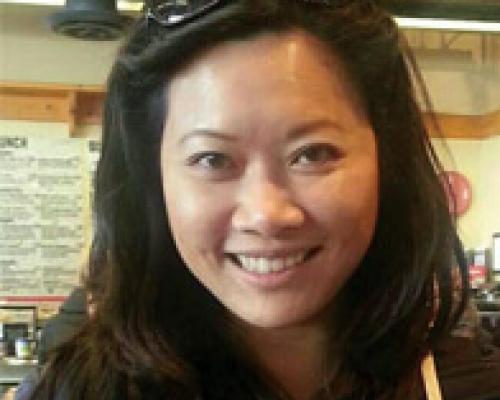 Excellent food and great customer service used to be the hallmark of a successful restaurant, but in today's increasingly crowded and competitive landscape, technology has become just as important to engage customers and differentiate from the competition. With the myriad of technology available, it can be difficult for restaurants to identify technology that will best serve their customer base. 
Before implementing technology, operators must first weigh the pros and cons and ensure that it solves for market as well as technical risk. Technical risk refers to whether a technology will work, but market risk involves whether or not customers will use the technology. 
Tableside tablets can provide faster service to customers while also giving guests the ability to customize their visit. The devices can also be used to enable tableside payment, which removes the frustration of guests waiting for the check or for the server to bring back their credit card. 
Equipping every table in a restaurant with a tablet can prove to be expensive. Prior to making that investment, operators should consider the following:
Make sure that the connectivity of the devices will be strong and stable throughout the restaurant. A poor connection will discourage guests and ruin acceptance of devices, as well as the dining experience. 
Ensure that the tableside devices will be certified and that there is an upgrade plan when the current devices reach end of life. 
Contact the references that are currently using the devices/brand(s) you are researching. The vendors will provide contact information, or you can contact an industry peer. The best feedback you will get will be from those that have already deployed the devices.
Before offering a mobile app, operators need to think of ways to make it "sticky." An app can be deleted as quickly as it was downloaded by guests, and it will be if a guest decides an app is not valuable to them. 
Find creative ways to continually pique guests' interest through the app such as with a game, a contest, the ability to track their food consumption, or knowledge sharing (how food was prepared, what allergens it contains, etc.). 
Don't underestimate how much time and team member cooperation is required to develop and roll out an app. To be successful, IT, marketing, and operations will need to rely on each other's guidance to deliver data and features to the guests, and to deliver user data and metrics to the home office.
Consider future-proof functionalities such as mobile payment. Adding mobile payment to an app provides value and helps to create a seamless experience where they don't have to leave the app to complete the transaction.
Of course, offering customer-facing engaging technology will never make up for poor customer service or substandard food. Technology should be viewed as a tool restaurants can use to engage with guests and provide value. When used in this way, technology will keep the regulars coming back and will draw new guests into the restaurant. 
What was your first job?  
Working as a cashier at Burger King. 
Who inspires you?
My dad inspires me to continue learning and to always try something new.
What are your hobbies?
Riding my motorcycle and snowboarding. 
What technologies excite you?
Wireless Electricity. I'm looking forward to the day we can successfully wirelessly recharge car batteries, pace makers, etc.
Robotics/Artificial Intelligence. People often talk about this as future job-killers, but what if this eliminates repetitious jobs and makes way for new jobs?
What is one other job that you would like to try?
A helicopter pilot with Search and Rescue.