07/24/2018
Restaurants: Learn How to Empower Marketing and IT to Work Together at MURTEC Executive Summit
Bringing the best value to the business requires seeing the business through the lens of both the CIO and CMO. During a MURTEC Executive Summit (#MURTECExec) session titled: "My Data's Bigger Than Yours! How Restaurant Companies Can Empower Marketing and IT to Work Together and Win," two executives – Joe Tenczar, CIO, Sonny's BBQ/ 3CIOs and Jon Rice, Interim CMO/CMO, Sonny's BBQ/Chief Outsiders – will engage in a point/counterpoint to expose where differences and synergies lie. Through this dialogue they will expose what is top of mind for both, how to get resources and present a united front to operations. From the vital importance of data and analytics to the need for systems integration, the execs will share best practices and lessons learned. Discover how to realize the full potential of marketing and IT collaboration and how departments must align to achieve the same goals.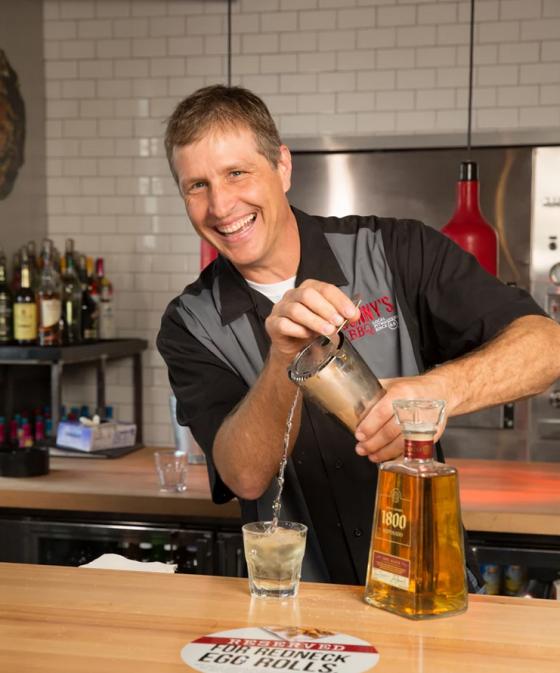 Joe Tenczar is the Chief Information Officer for Sonny's BBQ, one of the largest and most popular barbecue restaurant companies in the country. Tenczar joined Sonny's BBQ in 2014 with a focus on creating the franchise restaurant technology blueprint of the future. Tenczar has also led the Marketing, Finance, and Purchasing areas for Sonny's while acting as CIO. Additionally, Tenczar is a founding partner of 3CIOs, a "CIO-as-a-Service" company where he and his CIO partners collaborate to represent hospitality companies on a fractional basis. He has also recently co-founded Datapaths, a restaurant data sciences company that delivers actionable insights for restaurant companies from tons of data they already house.

Before Sonny's BBQ, Tenczar was the global CIO for Hard Rock International, where he led the R&D and rollout of many innovative technologies that affect the Hard Rock guests and staff members. His specialties include a strategic focus on emerging technology's place in hospitality and understanding the overall tactical hospitality technology necessities. After beginning his career as a programmer and manager for financial software companies, Tenczar was a senior technology leader for the second largest arm of the Marriott Corporation. He then joined Ripley's Entertainment as VP of Technology during the construction of their Great Wolf Lodge in Niagara Falls, Canada. 
Tenczar holds a Bachelor of Science degree in Telecommunications and Computer Science from the University of Florida and a Masters of Business Administration from the Crummer Business School at Rollins College. He sits on the executive advisory boards for many industry groups and cutting-edge hospitality technology companies.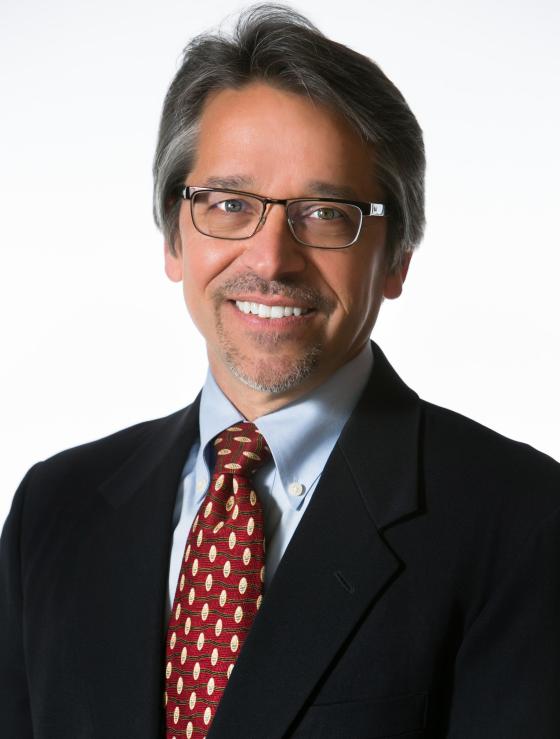 Jon Rice is a senior marketing professional with 30 years of experience building brands through strategic insight and innovative creative solutions. Jon has worked with such leading restaurant and hospitality brands as Marriott, Pizza Hut, Chuck E. Cheese's, Ponderosa and Bonanza Steakhouses, Taco Bell, and Church's Chicken. Jon currently serves as Sonny's BBQ interim CMO and is well known for helping companies who are facing dramatic changes in their business environment better align their marketing strategy with efficient and effective sales building activities. Chief Outsiders, LLC is a nationwide "Executives-as-a-Service" firm, with more than 60 part-time, or fractional, Chief Marketing Officers (CMOs) engaged from coast-to-coast. Unlike other strategic marketing and management consulting firms, each CMO has held the position of VP Marketing or higher at one or more operating companies. Chief Outsiders have served on the executive team of over 600 client companies to drive growth strategy and execution plans for a fraction of the cost of a full-time executive.
A sister event to MURTEC (Multi-Unit Restaurant Technology Conference), the MURTEC Executive Summit will be an intimate gathering of senior-level executives, unique from other technology events in the industry. The format and content is designed to draw in technology thought leaders and influencers in a program that prioritizes group discussions, two-way dialogue, and collaboration amongst both peers and sponsors.
The audience of senior-level technology decision makers and influencers from the nation's leading and emerging restaurant brands will consist of C-suite, VP and director-level titles and is invitation only. Technology leaders will be joined by line-of-business executives who influence IT decisions – marketing, analytics, finance, customer experience and more.
The unique agenda includes collaboration exercises, with the intent to spark both peer-to-peer and peer-to-sponsor discussion. Sessions are designed to generate new ideas and conversations between attendees and technology experts. The strategic and relevant content focuses on driving innovation in today's restaurant environment.
The MURTEC Executive Summit offers a low pressure environment for building relationships with potential partners. The 2018 MURTEC Executive Summit will take place October 17-19, 2018 in Nashville, Tenn.