08/14/2018
Fast Casual Chain Poised for Rapid Expansion with Private Cloud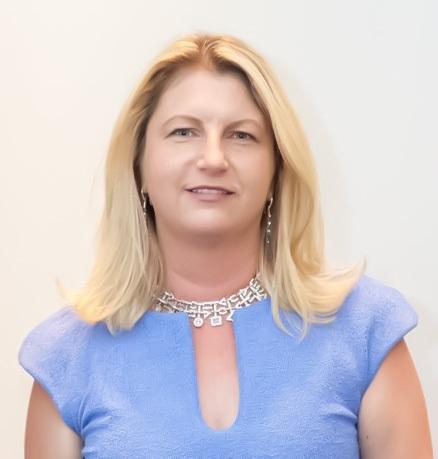 Potbelly Sandwich Shop (www.potbelly.com) opened its doors in 1977 in Chicago as an antiques store that offered sandwiches to customers. Today Potbelly Corp. is a fast-growing, publicly traded neighborhood sandwich business with more than 8,000 employees and annual revenues exceeding $407 million. Potbelly owns more than 420 locations in the United States. Additionally, franchisees operate more than 35 locations in Canada, the Middle East and the United Kingdom. 

A change in PCI security requirements prompted us to reconsider our infrastructure and, at the same time, consider how we could use the required upgrade to improve our IT operations overall. 
As Potbelly's CIO, I am responsible for modernizing our cloud strategy to accommodate the company's ambitious growth plans and changing PCI compliance requirements. To meet our business goals, Potbelly needs an agile, flexible and secure IT infrastructure to support critical applications including business intelligence and credit card processing. At the same time, we did not want to own or maintain infrastructure components. 

Potbelly was running its hosted applications in a multitenant cloud when PCI security requirements were revised. This development not only prompted a review of our strategies to meet the new requirements but also to better align with our overarching business objectives. 

Potbelly partnered with TierPoint (www.tierpoint.com), which provides colocation, cloud computing, disaster recovery, and managed IT and security services with 43 data centers and eight multi-tenant pods, connected by a coast-to-coast network. 

Our proposed solution included a customized, hosted private cloud environment, as well as a comprehensive backup-as-a-service strategy. Specifically, our solution utilized a physically isolated, dedicated instance of compute, memory and storage infrastructure to help ensure data integrity and compliance. By migrating to a customized, hosted private cloud, we could meet changing PCI compliance requirements and establish an agile infrastructure to drive growth.

Today, 98% of our IT runs in a hosted private cloud environment — with virtual machines, ranging in size from 100 GB to 2 TB. We have also invested in modernizing in-store technologies, including cloud-based Wi-Fi and switching systems. 

Leveraging business intelligence, now easier with a secure private cloud, is the key to Potbelly's future. There's a massive amount of information out there, and the world is changing rapidly. Potbelly is drawing on customer and market intelligence to create the sandwich shop of the future.
---
What was your first job? 
I grew up through the IT ranks, starting as a programmer at Exxon.
What technology excites you? 
AI cybersecurity tech and how analytics and machine learning can be applied in various use cases.
Sage Advice: 
Be curious and thoughtful; it's important as an IT leader to both solve problems and understand why solutions are needed.
What is one goal that you would like to achieve? 
Give back more and inspire young women to join the IT ranks.  I'm hoping that, along with other influential female IT leaders, we can show that tech is the place to be and thrive.