10/12/2018
Extending Employee Communication to Mobile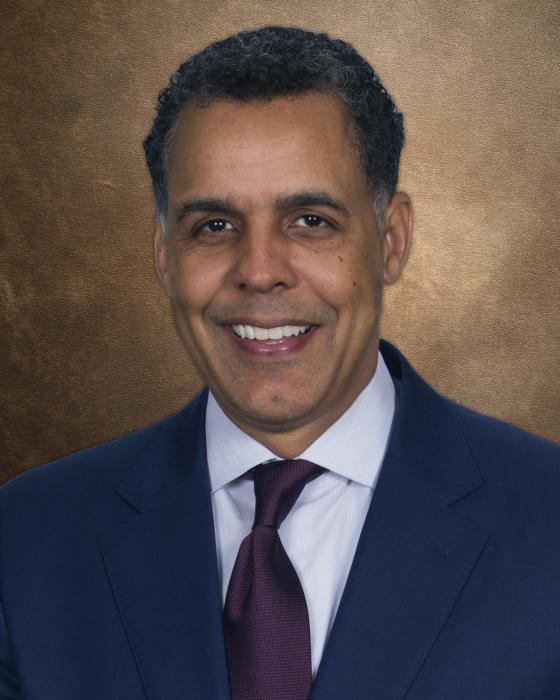 Communication. That seemingly simple word can have a world of impact when it comes to employee engagement.
Extended Stay America hotels is continuously evaluating its effectiveness and its ability to reach all associates. Recently an opportunity presented itself to be more inclusive with communication channels through a mobile app, which sparked the creation of MyESA. MyESA marks the first time the company has implemented an app for associates.
Extended Stay's associates are critical to the brand's success, and it is vital to do everything possible to connect with them in a better and more meaningful way. As the largest integrated hotel owner/operator in North America, the new MyESA app allows Extended Stay America to immediately communicate with more than 8,000 associates spread across more than 600 hotel locations  — the majority of which are not working at a desk during the day.
Powered by hubEngage, MyESA is an optional communication tool available to all of our associates. It is first shared during the onboarding process and encouraged often thereafter. The MyESA app enables associates to engage with the company itself as well as fellow team members. It provides a platform for sharing the latest Extended Stay America news, messages from leadership, and associates' stories from team building events, company meetings and celebrations. Examples of content available on the app include a letter from Extended Stay's CEO discussing corporate values, company initiatives, awards and recognition, health and wellness tips, career path information, and more.
Associates can connect and build upon the information being shared, providing feedback through surveys, polls and likes. While recognizing the importance of communicating out, it is equally important to get feedback from associates. MyESA also includes a gamification tool to encourage engagement, as leaderboards track interactions and highlight users of the app. Rewards such as gift cards and logo merchandise serve as incentives.
The initial response and feedback on the MyESA app is positive. Thus far, the strongest engagement has been seen with Share Your Story, a feature that allows associates to share their own content, including uploading photos, videos and personal stories of their employment experience. The response to this feature was particularly positive during the ESA Loves Vets campaign, which recognized veterans who work at Extended Stay America.
With MyESA, associates can learn more about the company they work for and how they can grow as part of it. The hope is that associates will have better cultural awareness of
everything from Extended Stay America's core values to the activities that support them, empowering them to be ambassadors for the company. Happy, engaged team members create happy and satisfied guests, and the MyESA app is helping achieve that. 
---
What was your first job? 
I worked at Haagen-Dazs ice cream in 11th grade.
Who inspires you? 
My parents. My mom was a teacher and an educational professional for most of her life and that is how I became so focused on learning and going to a great school. My dad was an executive for a Fortune 100 company, and I learned my work ethic and job skills while going to work with him as a kid.  As a husband and parent, my wife and kids inspire me to grow and excel for the future.
What technologies excite you?
Home theater tech and anything Apple.
Sage Advice: Be a great communicator and an even better listener.