Top Tech Opportunities & Challenges for Restaurants in 2018
Get great content like this right in your inbox.
Subscribe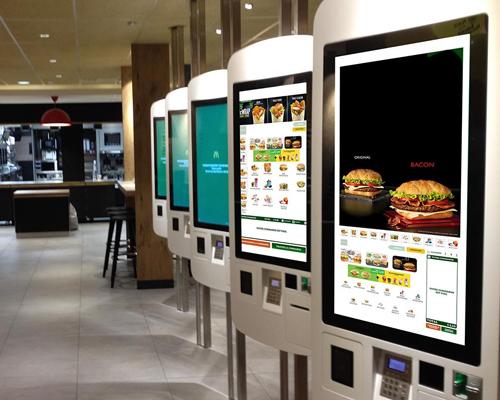 In today's rapidly changing modern retail environment, it can be difficult for growing food service brands to keep up with the evolving technology expectations of the American consumer while still prioritizing operations and product quality. These expectations are becoming more prevalent as the industry marches into the "Experience Economy," an era driven by personalized guest experiences and on-demand service.
What do food service brands need to consider when planning for this new era?                 
Industry thought leaders and technologists from SONIC Drive-In and Shake Shack weigh in with their perspective of success in 2018 and beyond.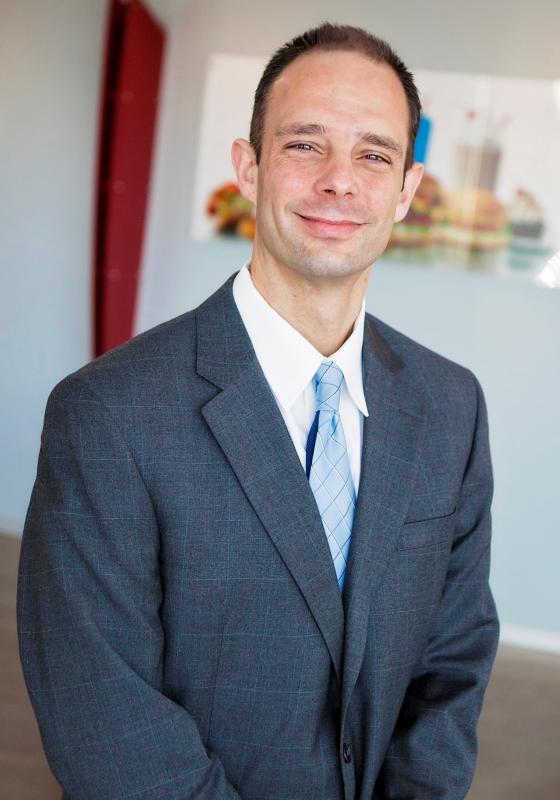 Doug Cook, VP of Brand Technology, SONIC Drive-In
What will be the biggest challenge for food service operators & IT in 2018?
Cook: From an operations perspective, it is going to be a generally more intense competitive environment where brands have to work harder to set themselves apart. From an IT perspective, it is getting your technology into a position where you can be agile and can easily experiment, allowing you to stay on top of new trends and lap the competition.
How is SONIC Drive-In utilizing technology to improve the guest experience?
Cook: We are testing a mobile order ahead capability in 2018 to provide guests a personalized SONIC experience that will be different than anything else out there.
How is SONIC Drive-In leading innovation in the industry?
Cook: We have really ramped up our game on what it takes to be innovative with technology; we've developed an amazing outdoor digital ordering system called POPS (Point of Personalized Service) that supports our unique guest experience with each guest interacting with their own digital menu at every single drive-in parking stall.  Innovation at SONIC isn't only about technology; as a restaurant brand, I have the privilege of watching our culinary innovation team create amazing, craveable menu items.
How do you see technology enabling SONIC's 20/20 brand strategy?
Cook: I'd like to quote John Budd, our Chief Strategy Officer on this one: 'Our strategy is focused on delivering the most personalized experience in quick service restaurants. That starts with great products that the consumer can order the way she wants to, but technology is a key enabler of everything we do. We will know our customers better, serve them better, save them time, and make them feel like welcomed guests as our technology vision comes to life. Our operators and crew members will benefit similarly--technology helps them manage the business and provide guests the service they deserve.'
SONIC VP to Speak at MURTEC
Doug Cook, VP of Brand Technology, Sonic Drive-In set to join the IT Leadership Panel at MURTEC, featuring CIOs from TGI Fridays, Hooters and Potbelly Sandwich Shop!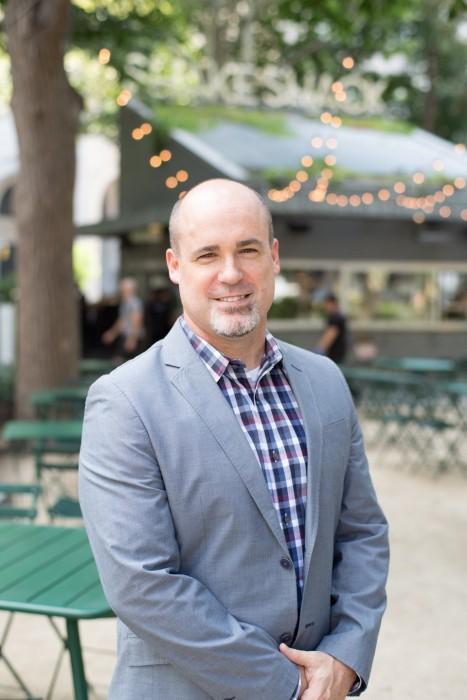 Phil Crawford, CIO at Shake Shack
What will be the biggest challenge for food service operators & IT in 2018?
Crawford: Ensuring that the brand is keeping up with emerging technology patterns that can further position the brand in such a competitive market. Also, how the brand can modify technology to address the impact of increasing labor costs and increasing food costs; working smarter and more efficiently as to increase the guest experience while not affecting our most valuable asset, our employees.
How is Shake Shack utilizing technology to improve the guest experience?
Crawford: At the end of last year, we introduced our first kiosk-only ordering, cashless environment at our Astor Place Shack in New York City.  The Shack kiosk replicates the experience of the Shack App with a sharp aesthetic, an intuitive touch screen interface and ease of ordering. Guests simply select their food, place an order and choose to receive an alert via text when their order is ready. Hospitality Champs are stationed around the kiosks to assist guests with their orders and answer any questions. The technology is phenomenal; it was all custom built in house. We made it extremely user friendly by focusing on an enhanced guest experience first and the functionality second.
What is one problem that the industry needs to solve?
Crawford: A standardized way to interface all of these different technologies. Currently, there are a wide variety of different solutions that communicate in unique, different ways. That is the number one issue we all encounter. It is getting better, because people are publishing API and SDK documentation and technical guides, but there still isn't one set standard; it's just all over the board. That needs to be solved or ideally, everyone writes to a single spec.
How is Shake Shack leading innovation in the industry?
Crawford: We have four guiding principles for innovation: deliver more than we promise, move our customers to a better place, continually ask for customer feedback, and constantly refine. I'm in a blessed place where I have executive sponsorship that understands that the technology fits within our brand and guest experience models. I'm a risk taker, but also a realist.  Sometimes bleeding technology isn't always the right technology for the brand.  Finding the balance between the right technology and the brands need for emerging technology is the key.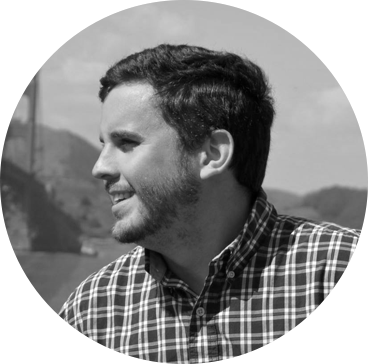 About the author:
George Orlin is the Chief Operating Officer for Intelligent Transactions. He has over ten years of experience in helping food service and retail brands drive positive guest engagement through the implementation and usage of software, process, and culture.
Intelligent Transactions is a strategic technology consultancy with an extensive history of helping food service brands pair the right near-term and long-term technology strategies with their overarching business objectives.