Smart Tech for a Smart Workforce
Get great content like this right in your inbox.
Subscribe
Time is money, and hospitality companies are banking on gaining efficiencies and improved customer experiences through workforce management solutions.
Low unemployment (rates in the U.S. hover around 4%) and high annual turnover rate in the hospitality sector (in excess of 70%) contribute to a perfect storm of workforce woes for many brands.
To help turn the tide, savvy hospitality companies are leveraging a variety of labor management solutions. In this special report, Hospitality Technology examines four areas of opportunity for hotels and restaurants to leverage technology to make the workforce more engaged, productive and effective.
1. Streamline the Onboarding Process
Grand Traverse Resort & Spa (www.grandtraverseresort.com) in Michigan streamlined its workforce management, including onboarding of new employees, with Dayforce from Ceridian (www.ceridian.com), a cloud-based program that includes HR, payroll, talent management, benefits and workforce management.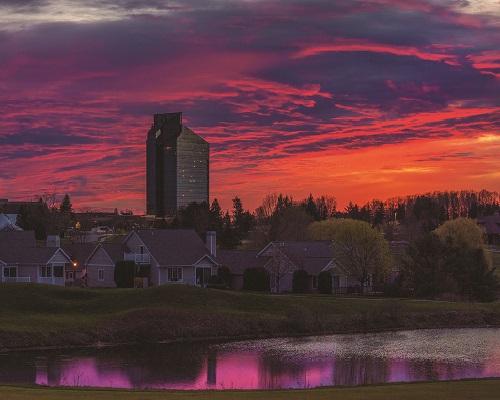 Prior to Dayforce, the resort managed all recruiting, onboarding and scheduling manually and the property had piles of paperwork to prove it. These days instead of a paper file, each employee now has a digital file.
"From an HR perspective, the best thing it allowed us to do was to go virtually paperless," explains Caiti Anthony, benefits manager. With HR forms being completed securely in the cloud, Grand Traverse Resort and Spa has "cut down onboarding time tremendously.. "It was a two-hour process to get forms filled out. Now they get an email link and fill them out at home."  
New hires' burning questions are answered from the start. They're trained on how to access their pay stub, timesheet, schedule and request time off – all which can be done via the app.