Quiznos: Under New Ownership
Get great content like this right in your inbox.
Subscribe
Quiznos, the Denver-based sandwich shop, has been sold to a venture capital firm.
High Bluff Capital Partners acquired all of Quiznos assets from QCE LLC and its subsidiaries for an undisclosed sum. The deal was announced June 11.The San Diego-based private investment firm has more than 30 years' experience turning around consumer-facing companies across the restaurant, entertainment, food, beverage and retail markets.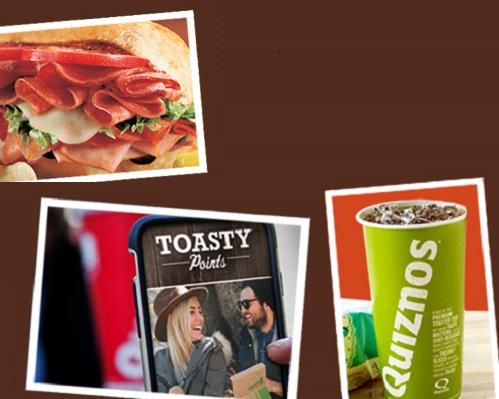 Quiznos' strength in mobile ordering and consumer loyalty piqued High Bluff Capital Partners' interest. In recent years the sandwich shop chain has become a category leader in developing and growing its mobile loyalty program, Toasty Points, which allows guests to order and pay as well as earn and redeem rewards via its app at all North American locations.
 As part of the transaction, Susan Lintonsmith will remain CEO and president. Lintonsmith, one of Hospitality Technology's 2018 Top Woman in Hospitality Technology honorees, has led the company since 2016, after serving as the chain's chief marketing officer since 2012. She orchestrated the launch of an aggressive new program that strengthened the brand by requiring franchisees to install new equipment that delivers on the premium toasted positioning, while at the same time lowering fees to help them invest in their business.
"Quiznos is an iconic brand with strong awareness and attractive upside in the sandwich segment," said Gerry Lopez, operating partner for High Bluff Capital Partners and executive chairman of the new company that will operate the "Quiznos" brand going forward. "We are excited about the acquisition. We have the commitment, industry knowledge and flexible capital to build on recent successes and drive future, sustainable growth."
The Quiznos brand today includes approximately 800 locations in 32 countries. The first restaurant opened in Denver in 1981 with the idea of bringing together unique recipes and fresh, quality ingredients and toasting them.