09/12/2018
Nékter Juice Bar Adds Third-Party Delivery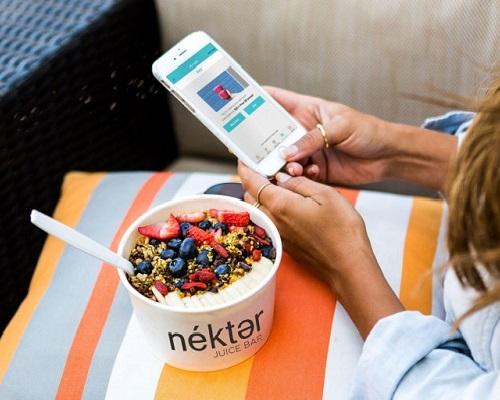 With nearly 120 restaurants in 12 states, Nékter Juice Bar has aligned with three third-party delivery providers, Grubhub, Doordash and Postmates.
For several years, guests have been able to order their favorite Nékter menu items in the way that suits them best: in-store, by phone, or via Nékter's mobile app. Now they can have their menu selections delivered. Guests simply login to the Nékter app or one of the three delivery partners that services their neighborhood.
"At Nékter Juice Bar, we understand that a healthy lifestyle begins with how we nourish our bodies to be the best that we can be," said Steve Schulze, co-founder and CEO, Nékter Juice Bar, based in Santa Ana, Calif. "We also remain committed to affordability without compromising ingredient integrity, and to accessibility to make it as easy as possible for our guests to make healthy choices. Adding delivery to our menu of ordering options is yet another way we continue to innovate and bring the Nékter Life to more communities across the country."
Added App Functionality: Gift Cards
Nékter Juice Bar has added functionality to the Nékter App. In addition to online ordering, guests can now buy a gift card directly on the app, use it to pay for online and in-store orders, then reload the balance at their convenience.  
The brand is also exploring additional ordering options, such as kiosks and A.I. voice ordering, for even more convenience and accessibility.