MURTEC 2018: Operators Share Significant Operational Improvements During 10 Minute Wins
Get great content like this right in your inbox.
Subscribe
This year's MURTEC 2018 conference offers attendees the opportunity to hear from five restaurant executives in a row as they discuss their brand's success story in 10 minute increments. Operators will highlight the challenges they faced and how they addressed them by implementing a technology strategy or solution. The 10 minute sessions include: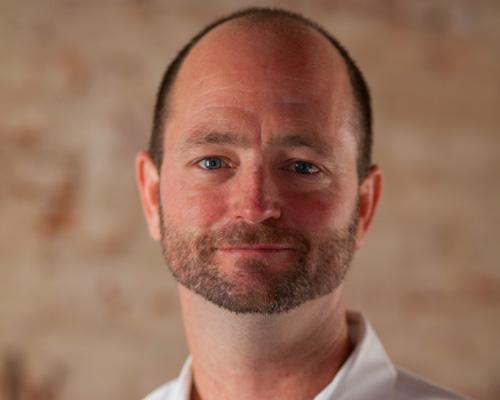 1. Building a Flexible POS to Improve Guest & Employee UX
Attendees will learn how Modern Market improved its order entry process by 30% to less than a minute. After benchmarking ordering processes and speeds against competitors, Modern Market saw the need to build a new POS layout from scratch – taking two dozen screens down to three. Director of IT  Brian Anderson will share how the company streamlined the POS experience to provide guests with a frictionless interaction while ordering while also improving the employee user experience. Anderson will highlight key learnings from research through development and deployment to illustrate the win that has resulted in increased throughput and faster payment processing.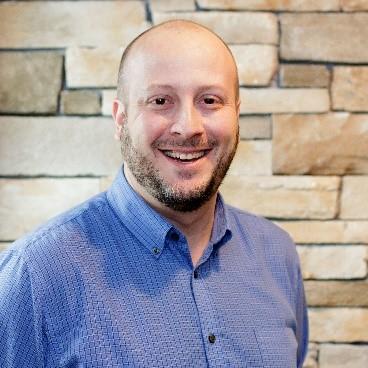 2. How Mobility Helped Taco John's Put the Drive-Thru in Hyper Drive and Revved up Operations
With guests clamoring for faster service, Taco John's is delivering on speed by implementing a line-busting mobile strategy at its drive-thrus. Taco John's Senior Restaurant Technology Manager Steve Smyth will take attendees through the genesis of the rollout. What started as a way to speed service resulted in managers uncovering operational benefits that has helped reshape how they run their restaurants.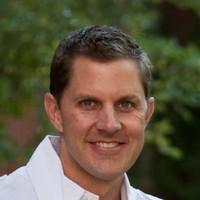 3. Building a Nimble Platform for Integrated Loyalty
For Old Chicago Pizza & Taproom, its 40-year-old loyalty program is big business – driving 1/3 of the brand's transactions. With such high loyalty participation, the company couldn't afford to stumble when changing platforms. In this case study, Scott Curry, Vice President – IT and Jason Siska Sr. Manager of Loyalty and CRM, CraftWorks Restaurants & Breweries will highlight how they re-evaluated the loyalty platform to meet some big criteria, namely modern architecture, scalability, plus customization and integration capabilities. They will show attendees how the new and improved program has helped to increase the value prop for the famed World Beer Tours concept and how they managed to do so without impacting guests' experience.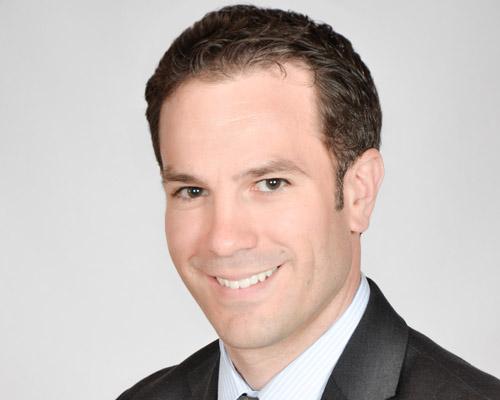 4. How a Chatbot Helps Caesars Seize Persuadable Moments
Caesars added some next-generation flair to the tired concept of room service with a revitalized mobile ordering platform. During this session, Caesars SVP, Chief Digital Officer Michael Marino will give attendees an inside look at the AI-driven initiative that helped the company see a 20% uptick in orders just by giving customers another avenue to order. Building on the success of the digital concierge, IVY, the guest text messaging program with built-in artificial intelligence is now live in more than 6,000 rooms within Caesars Entertainment Las Vegas Resorts.
ABOUT MURTEC
Now in its 23rd year, MURTEC has become the "Gold Standard" event for education and networking in the restaurant technology industry. The 2018 event will take place April 11-13, 2018, at the Paris Las Vegas Hotel & Casino and will feature a dynamic new format with a program crafted with the insights and expertise of a highly-engaged Advisory Council.
Hosting 700+ restaurant technology executives and solution providers, MURTEC has grown every year to expand on all fronts more technology, more education, more networking all while still maintaining an exclusivity and intimacy that fosters invaluable peer-to-peer idea-sharing. The 2018 schedule will still feature popular standbys including: the annual golf outing and MURTEC University sessions. Also back by popular demand will be the Top Women in Restaurant Technology Awards.
Now in its second year, the Top Women in Restaurant Technology Awards recognizes a diverse array of women in the foodservice technology industry, from restaurants and technology suppliers, who are reimagining how things are done in restaurants while demonstrating excellence in leadership, inventiveness and skill.
Other standout events include an IT Leadership Panel, featuring some of the industry's top technology executives, dynamic keynotes, engaging shorter format MURTALKS, interactive workshops, as well as ample networking time.
Another new feature for 2018 are MURTEC Exhibit Hall Tech Tours. These guided tours by HT staff will be divided into technology categories. Attendees will be presented with technology highlights which they can then learn more about during the numerous networking opportunities at the conference.
To register or learn more about MURTEC, follow this link: https://www.murtec.com/start/begin