Giving a Voice to Operations
Get great content like this right in your inbox.
Subscribe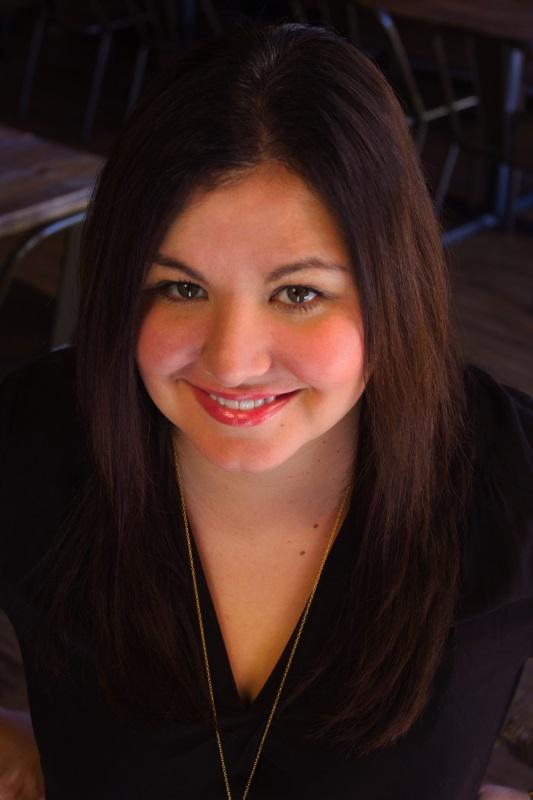 Brisket-smeared tablet screens are about to become a thing of the past at Dickey's Barbecue Pit (www.dickeys.com). Restaurateurs around the world can attest to the burden of "plating and paying," or some variation of the task, especially when there is a line out the door. 
This is why Dickey's set out to put an end to the messy madness and have all pertinent information just a voice command away. The thought process behind this idea was: If guests can order their meal with their voice, why can't Dickey's control back of house functions with voice command as well? 
Dickey's partnered with iOLAP (https://iolap.com), a big-data and advanced-analytics consultant group, to bring voice command technology to its restaurant operations. Dickey's is on the forefront of using this technology with its Pit Crew in stores. We have engaged in extensive research in the field to ensure a smooth integration for each of our franchisees that will be using the equipment. 
As with any new venture, we naturally had a few questions. Some of those questions were: 
• How can we make sure the system we choose hears us? 
• Which system should we use to best serve the Pit Crew? 
• How can we make sure it doesn't pick up guests' orders? 
• Will this work seamlessly, or will we have operational barriers? 
• How do we train the owners and Pit Crews? 
 After months of research, we found that the Alexa Echo Dot was the best equipment for functionality paired with a headset for those that will be interacting with her. As most restaurateurs know, it can be quite loud when preparing food for guests, especially chopping brisket, which is why the headset is essential to the effectiveness of the platform. 
So, we figured out the function. Now, we needed to be operationally effective. We tested with owners and their respective Pit Crews and had many days at our training location in Dallas. During this time we would wander around the store and ask Alexa questions including: 
"Hey Alexa, what are my delivery sales today?" 
"Alexa, how much longer does my brisket have in the smoker?" 
"Hey Alexa, what goods do I need to order this week?" 
At Dickey's, one of our mottos is "evolve or fail," and we apply that to all aspects of our business, including new technology. This is how our 75+-year-old brand is able to stay competitive. This technology allows us to remove barriers by eliminating the need to have system experts as all pertinent information is just a voice command away. We are currently finalizing this product and looking into systemwide integration after a period of beta testing in select stores. It is exciting to be an early adopter of this technology, but like our barbecue, we want to be the best.
---
What are your hobbies?
I have always had a passion for horseback riding. Travelling is also very near to my heart, especially when I have the opportunity to enjoy cuisine from all over the world. 
What technologies excite you? 
I am fascinated by the internet of things and the integration of usable data. 
Sage Advice: Take the initiative to try new and innovative things in your line of work—evolve or fail. 
What is one goal that you would like to achieve in your life? 
I want to bridge the gap between technology and the restaurant industry. At Dickey's we are always looking to better serve our guests and data is the way to do that.