Find Out If Your Restaurant Is Safe from a Cyber-Attack at MURTEC Executive Summit
Get great content like this right in your inbox.
Subscribe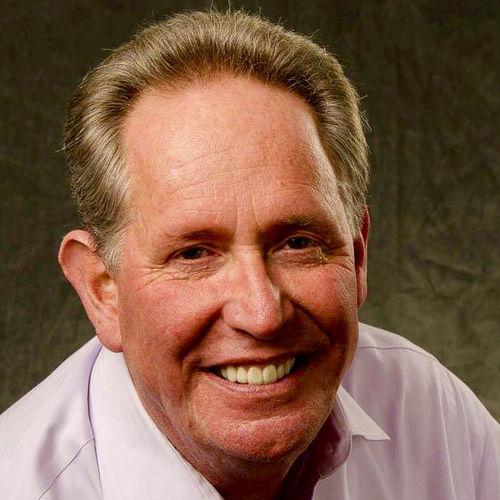 Think your restaurant is safe from a cyber-attack? Now is not the time for complacency as hackers continually refine their tactics to access valuable restaurant and guest data. In this session, Jeffery Kent, CIO, American Blue Ribbon Holdings will share lessons learned from the breach attempts orchestrated by hackers on his own company.
In a session titled: "Staying Ahead of Evolving Cyber Security Threats," Kent will identify where restaurants' vulnerabilities lie and how to correct them, while keeping an eye on how to stay one step ahead of hackers. Attendees will learn how to lay out defense layers and what investment will be required to make constant adjustments to their depth of security. Kent will share what, in the absence of a silver bullet, restaurants should do in the event a breach does occur.
Kent is the Chief Information Officer of American Blue Ribbon Holdings, a restaurant holding company that operates or franchises 640 restaurants across 42 states, including the Ninety Nine, Max & Erma's, Village Inn, Bakers Square and Legendary Baking brands. This position is the culmination of twenty years of senior IT leadership developing and supporting customer-facing technologies including call centers, self-service internet applications, kiosks, automated tellers, point-of-sale devices and large-scale data warehouses.

Prior to joining ABRH, Jeff help CIO positions at the following organizations …
The Yankee Candle Company, a leading designer, manufacturer, wholesaler and retailer of premium scented candles
Fiesta Restaurant Group which owns, operates and franchises Taco Cabana and Pollo Tropical restaurants in the southern United States, the Caribbean, Central America, South America and North India
Fiesta's former parent, Carrols Restaurant Group, from 2010 until Fiesta was spun off in 2012.
Influent, an international provider of call centers services

He also has held IT leadership positions with Wendy's International, Huntington Banks and Texas Instruments. He is a graduate of Case Western Reserve University with a degree in Computer Engineering.
A sister event to MURTEC (Multi-Unit Restaurant Technology Conference), the MURTEC Executive Summit will be an intimate gathering of senior-level executives, unique from other technology events in the industry. The format and content is designed to draw in technology thought leaders and influencers in a program that prioritizes group discussions, two-way dialogue, and collaboration amongst both peers and sponsors.
The audience of 75 senior-level technology decision makers and influencers from the nation's leading and emerging restaurant brands will consist of C-suite, VP and director-level titles and is invitation only. Technology leaders will be joined by line-of-business executives who influence IT decisions – marketing, analytics, finance, customer experience and more.
The unique agenda includes collaboration exercises, with the intent to spark both peer-to-peer and peer-to-sponsor discussion. Sessions are designed to generate new ideas and conversations between attendees and technology experts. The strategic and relevant content focuses on driving innovation in today's restaurant environment.
The MURTEC Executive Summit offers a low pressure environment for building relationships with potential partners. The inaugural MURTEC Executive Summit will take place November 5-7, 2017 at the Roosevelt Hotel in New York City.