The Compliance Benefits of an Integrated Employee Scheduling and Time & Attendance Solution
Get great content like this right in your inbox.
Subscribe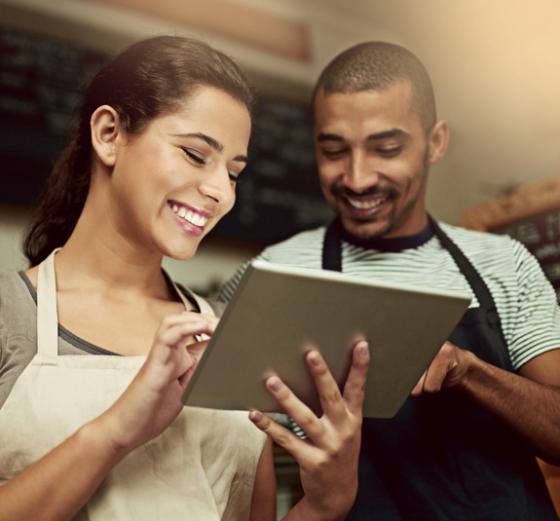 If there's one thing that restaurant operations teams know all too well, it's that building a perfect employee schedule is no easy task. Building one that satisfies the work/life balance of the team, meets labor compliance requirements AND the forecasted needs of the business? Well, good luck with that!
When it comes down to it, scheduling is really only half of the battle. Thanks to labor management technology, building and posting an employee schedule is easy enough. But what happens after that schedule is posted? As the labor pool shrinks and the list of compliance issues grows longer, payroll and timekeeping have become a vital part of a truly complete labor management and compliance solution.
Achieving End-to-End Compliance
Integrating your employee scheduling solution with time and attendance functionality not only streamlines the payroll process, but it also helps your business maintain compliance with the full gamut of labor law requirements. That is really not an easy task — but an integrated time and attendance solution can help with the following:
Minimize Minimum Wage Violations: For multi-state operators, keeping up with variable minimum wage rates is complicated and the fines for employer wage theft can be costly. Solutions like

HotSchedules Time & Attendance

support minimum wage configuration based on geography down to the county level.
Penalty Pay Assessment: Penalty pay (also known as special or premium pay) is an inevitable part of payroll for today's hourly workforce. Employee schedule changes, split shifts or missed meals and breaks - these are also inevitable, and many areas require extra pay for your team member. The fines and requirements are different in each location but generally, operators will find themselves paying up to four hours of extra pay for last minute schedule changes. Plus,

Fair Work Week

cities and states are subject to penalty payments for violating certain provisions. Adding

time and attendance tools

to your scheduling solution that provide the ability to centrally configure penalty pay can provide end-to-end compliance from scheduling to payroll.
Real-Time Alerts to Issues
Restaurant managers need as much visibility as possible, so a tool that issues visual alerts or push notifications to make managers aware of possible violations can go a long way towards cutting costly violations. HotSchedules Time & Attendance can send managers alerts for the following:
A missed meal or break

A possible Fair Work Week Schedule Violation (like a "clopening")

Overtime

Late clock-in
Increased Security, Accuracy and Accountability
Cloud-based systems offer more data security than using the time-keeping system in a POS. Having the data in the cloud makes things much more reliable, especially in the uncommon but debilitating event of a POS problem. Using a system that lacks this cloud functionality also makes it more difficult to manage payroll and labor costs from an organizational standpoint because it is harder to review accurate, timely information across a region.
Plus, using a time and attendance tool with geo-fencing capabilities holds your team members accountable and reduces time theft in the form of early clock-ins. Those extra 15 minutes here and another 10 minutes there can add up to significant savings over the long term.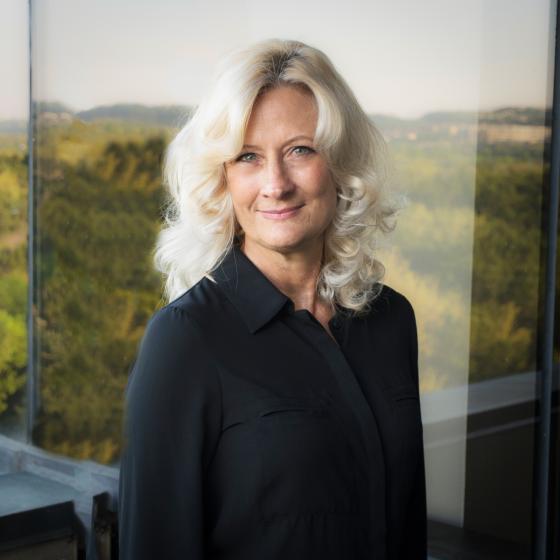 Mary Hamill is the Vice President of Sales Solutions at HotSchedules, provider of Clarifi™, the first cloud-based intelligent operating platform for restaurants. With more than 20 years of experience in the industry, Hamill and her team help some of the world's largest restaurant brands solve workforce and back office challenges through HotSchedules' innovative technology solutions. She is also a recipient of Hospitality Technology's Top Women in Restaurant Technology Award.