Tech Solutions Focus on Detecting Loss Prevention, Fraud
Get great content like this right in your inbox.
Subscribe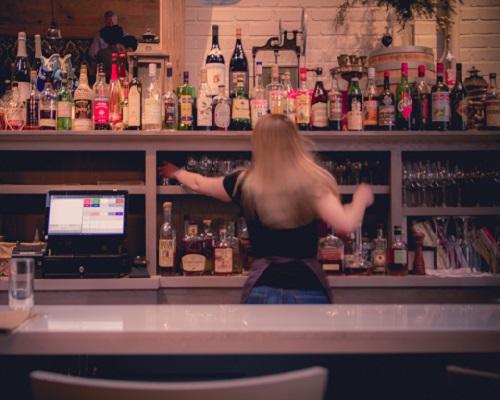 Loss prevention is often top of mind for restaurants. According to Hospitality Technology's 2018 Restaurant Technology Study, loss prevention was considered one of the top three POS software functionality must haves, in addition to CRM/Loyalty program management and mobile payments. This demonstrates a greater trend, operators need for software systems that offer multi-functionality. This could be one reason for the recent partnership between ParTech, a POS provider, and Envysion, a cloud-based video management system. The partnership is said to give operators the ability to review in-store operations any time, from any location, which translates into real-time visibility to POS transactions to reduce loss from employee theft or fraud, or even poor operational standards that result in food waste and other profit-killing mistakes.
Similarly, Toast, a POS provider, and Solink, a smart video and data platform, announced a partnership that is said to offer restaurants deep insights into security and operations. The software will alert operators to suspicious activity, will allow operators to review staff actions and dashboard data to catch fraudulent transactions or stolen revenue, as well as sales, wait times, order amounts and customer service interactions.
One operator who recently announced implementing such technology is Panda Restaurant Group Inc. It deployed 3xLOGIC's VIGIL Trends Business Intelligence software, which is said to offer loss prevention capabilities while also tracking and improving operations. For instance, it can help optimize store efficiency by displaying how many people work per hour, what job they facilitated or the revenue they generated per hour. It can also help with people development as store managers are able to review all transactional behavior and address opportunity areas with employees within two days.