12/06/2018
Paytronix Finds Third-Party Retail Channel Delivers Biggest Impact to Overall Restaurant Gift Card Sales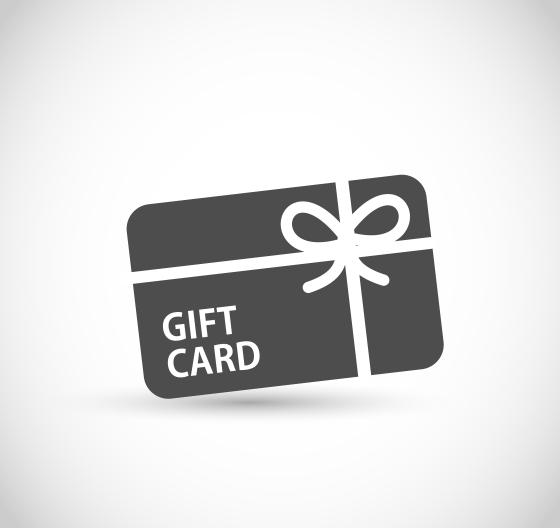 Paytronix Systems, Inc., the most advanced digital guest experience platform, today released its inaugural Annual Gift Card Sales Report. Leveraging data from over 190 restaurant brands and 550 stored value program figures, the study is one of the first to analyze the trends around restaurant gift card sales, focusing on the impact of various sales channels and consumer redemption rates, particularly during the holiday season.
One of the key findings reveals that third-party channels accounted for over half of all restaurant gift card sales in 2017, for both units sold and total dollars. Third-party channels include discount warehouses like Costco as well as gift cards sold in retail establishments not owned by the restaurant brand, including grocery, convenience or drug store outlets.
"Third-party retail sales are a critical component to any gift card program and this report underscores its value for restaurant brands," said Andrew Robbins, President and co-founder of Paytronix. "Gift sales contribute substantial top-line impact, plus it offers the often overlooked benefit of being one of the most effective customer acquisition programs."
As part of this report, Grotto Pizza, a mainstay of family casual dining at Delaware's beaches since 1960 with locations across the northeast, announced it increased sales by 30 percent thanks to its strategic gift program. Additionally, Zaxby's, a fast casual chicken restaurant concept with over 800 locations nationwide, experienced 18 percent increase in gift sales through its partnership with Paytronix. Both case studies are detailed in this report and highlight the broader business value of having a strategic gift program.  
Other key findings include:
2017 experienced modest growth from 2016 with a .76% increase in total gift card sales

In-store sales accounted for 42.8% of all gift card sales in 2017, down from the previous year as third-party retailers continue to gain popularity

However, during the holiday season, in-store sales attributed 51.5% of all sales, overtaking popularity of third-party retailers from November 1 through December 24

Around 70% of all gift cards are redeemed within 180 days of purchase, with about 20% still having a balance on the card after a full year

Quick service restaurant gift cards are redeemed more quickly than other categories, with a 75% redemption rate after 180 days compared to 52% for fine dining. 
View or download the full report here.
About the Paytronix Gift Card Sales Report
Designed to identify the latest trends in restaurant gift card sales and help restaurant marketing executives compare results to others in the industry, use trends for planning inventory, and gain insight into how channel sales contribute to the growth of gift card sales programs, the Paytronix Gift Card Sales Report analyzed more than 190 restaurant brands and 550 stored value program data. The restaurant service types included in the data set are multiunit quick-service, fast-casual, casual dining, and fine dining. The report provides a comparison of sales and redemption by sales channel including in-store, third party retail, and corporate sales. All data is sourced from gift card sales processed by Paytronix between January 1, 2016 and December 31, 2017, with redemption data through June 2018.