NRF 2018 News: NEC Plans Immersive Experience Featuring CaliBurger, AI Kiosks
Get great content like this right in your inbox.
Subscribe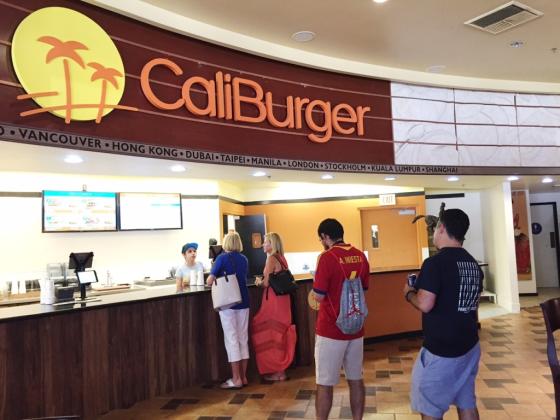 NEC will showcase an immersive retail experience that incorporates its retail technologies, including point-of-sale (POS) hardware, software, biometrics, artificial intelligence (AI), analytics and digital signage solutions, at NRF 2018 | Retail's Big Show in New York City, Jan. 14-16.
CaliBurger, a part of Cali Group's restaurant operating division, will be in the NEC booth demonstrating its AI-enabled self-ordering kiosks using NEC facial recognition technology. The facial recognition loyalty kiosks were recently featured in a video from Cali Group.
"NEC's world-renowned face recognition technology is a key component of our strategy to reduce the friction associated with loyalty program registration and use," said John Miller, chairman and CEO of Cali Group. "It's also a key stepping stone toward replacing credit card swipes with face-based payments, which is our goal for 2018."
NEC will showcase several other retail solutions including:
Digital signage that is customer aware - Through object recognition, shelves detect when a shopper picks up an item and direct the signage to display personalized information, such as more product information, available options, or upsell ads.
Facial payment - Using facial recognition, the solution identifies the shopper as a part of the loyalty program – enabling the customer to pay with a glance at the camera.
Video analytics to tailor the in-store experience -Video analytics enable retailers to capture shopper analytics to optimize store flow and improve product placement.
Robust retail portfolio and omnichannel solutions – Highly adaptive, configurable POS hardware and software solutions, along with an Omni-channel platform that offers real-time direct fulfillment which enables retailers with a mobile POS retail solution.
NEC will also have solutions in partner booths including and Aptos #3306.