Yum! Brands Promotes David Gibbs to President, COO
Get great content like this right in your inbox.
Subscribe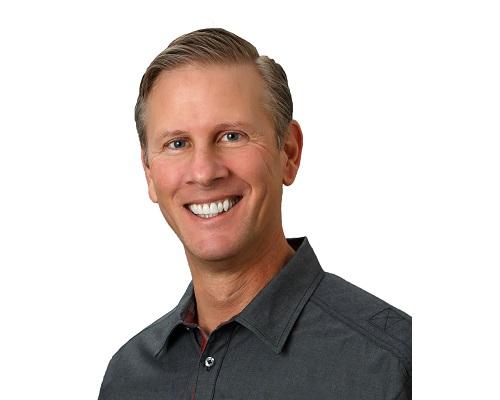 Yum! Brands Inc. promoted David Gibbs, to President and Chief Operating Officer, reporting to Chief Executive Officer Greg Creed.
Gibbs, a 29-year veteran of the company, has served as President and Chief Financial Officer for the last two years. In his expanded role as President and COO, Gibbs will assume operating leadership of global KFC Division as well as the U.S. and international businesses of Pizza Hut and Taco Bell, with the respective brand leaders reporting to him. Gibbs will retain his current Yum! Brands CFO role, title and responsibilities overseeing corporate strategy, finance, supply chain and information technology, while the company conducts a search to identify a successor CFO. 
Yum! Brands CEO Greg Creed will continue leading the company's global growth strategy and culture. 
Since joining in 1989, Gibbs has held a variety of leadership roles in all three of YUM's global brands, including global strategy, finance, general management, operations and real estate. Most recently, he served as Yum! Brands President and Chief Financial Officer, and was the chief architect of Yum! Brands' financial, refranchising and restaurant development strategy. Previously, he was CEO of the global Pizza Hut Division, and President and CFO of Yum! Restaurants International, responsible for growing KFC, Pizza Hut and Taco Bell outside the U.S. and China. Gibbs also served as Yum! Chief Strategy Officer during which time he revamped Yum! Brands' global restaurant operations model, as Pizza Hut U.S. CFO and in various real estate and restaurant development leadership roles in KFC, Pizza Hut and Taco Bell.