Travel Tripper Launches Metasearch Direct Connection with Google Hotel Ads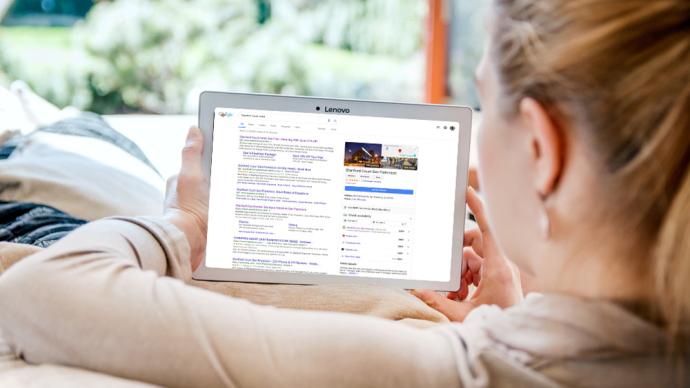 Travel Tripper, a digital agency and tech provider in hotel e-commerce, said it launched Metasearch Direct, allowing hotels to send their rates directly from their CRS to Google Hotel Ads. This solution enables hotels to increase their visibility and maximize their return on ad spend on Google Hotel Ads while benefiting from lower setup costs and management fees.
As the world's top metasearch provider, Google Hotel Ads allows hotels to effectively reach and convert travelers that are ready to book by deeply integrating their ads into search results. However, it is a complex platform to navigate, especially for hotels with limited digital marketing resources in-house.
Travel Tripper's team of digital marketing experts has a strong track record of helping independent hotels drive high ROAS and ROI.  The team works closely with hotels to set up, strategize, and manage their Google Hotel Ads at an affordable cost. One option that Travel Tripper offers is the option to pay for metasearch advertising on a commission-based model, which allows hotels to pay only when they receive a booking through the metasearch channel, as opposed to the traditional PPC model, which charges hotels for every click-through they receive.
More information on Metasearch Direct is available on the Travel Tripper's Digital Marketing webpage. Hotels interested in learning more about hotel metasearch advertising can also join the webinar "Mastering Metasearch: Strategies for Success"on February 12 at 2:00pm EST / 11:00am PST, in which Kerst Lehmann and Tristan Heaword will provide insights and strategies on managing metasearch advertising on Google Hotel Ads and other platforms, as well as discuss metasearch's role within a wider digital marketing strategy. To secure your spot, please RSVP here.