Sonesta St Maarten Hotels Choose Cloud-Based Revenue Analytics
Get great content like this right in your inbox.
Subscribe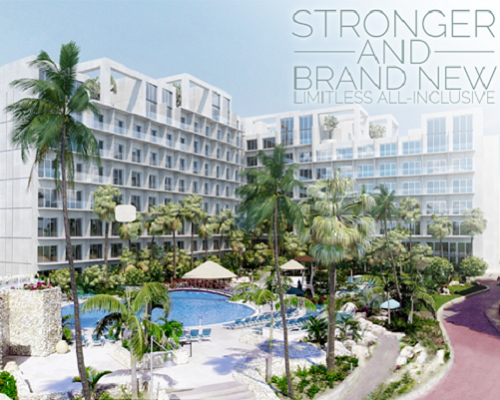 The Rainmaker Group has partnered with The Maho Group, operating the Sonesta Resorts in St. Maarten, to assist them in their re-opening phase in the wake of Hurricane Irma. By providing revenue and profit analytics as well as pricing optimization for group and transient business, Rainmaker will assist Sonesta's aim of bringing tourism back to St Maarten and building the fastest possible path back to financial stability.
"Partnering with Rainmaker is an exciting move for us," said Eliska Hesova, director of revenue & business development. "We are grateful for the assistance and the level of commitment Rainmaker showed us in the Irma aftermath and look forward to the benefits of an automated best-in-class revenue management solution. With the support of Rainmaker's products behind our pricing decisions, we are committed to coming back stronger, offering our guests the Limitless All-inclusive vacation experience at the best possible price and being part of the tourism recovery in St Maarten."
 Rainmaker's groundbreaking revenue and profit optimization product suite includes:
guestrev, a revenue management solution that analyzes total guest value across a hotel or casino property to forecast and price rooms;

grouprev a group pricing solution that streamlines the process of responding to group RFPs by analyzing historical data, future demand, and price sensitivity to recommend the best pricing for group business;

revcaster, a rate shopping tool that gives hoteliers access to real-time actionable market data, so that rates can be set against the competitive landscape; and

revintel, a business intelligence solution that improves day-to-day revenue management by mining various data sets and providing deep insights at a granular level.