10/25/2018
SevenRooms Integrates with Google to Offer Direct Restaurant Reservations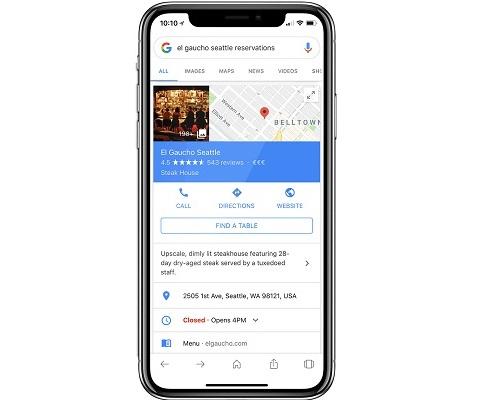 SevenRooms, an all-in-one reservation, seating and guest management platform, is integrated with Google, offering dining partners the ability to take reservations directly via Google Search, Maps and the Assistant.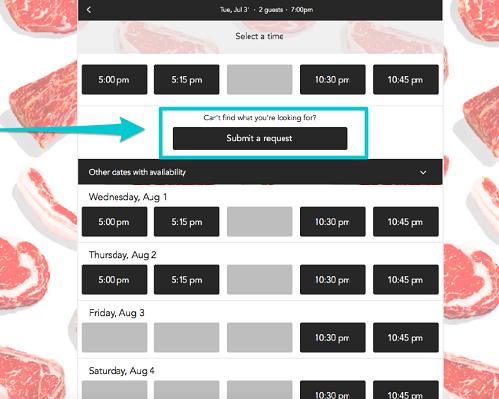 With this direct integration, Google now has access to any table inventory available via a SevenRooms client's reservation widget, enabling guests to book directly from within Google Search, Maps and the Assistant.
SevenRooms' latest integration enables a better booking experience for guests and more filled seats for restaurants. Using this Google integration, restaurants are now able to take reservations with no cover fees, capturing guest data including email and phone number, helping them to build deeper relationships to fuel more personalized service and marketing. Additionally, using SevenRooms' analytics tools, restaurants can track which reservations come through each marketing channel – whether that's their own website, Instagram, Google or Facebook, among others. 
"The SevenRooms integration with Google is already having a major impact on our business," said Stephen Maly, Director of Hospitality at In Good Company. "With direct reservations through Google, we're capturing our guests at the moment they search for our business and have intent to book. We not only get to own the guest data, including their email address, but we also pay no cover fees and save money in the process. It's a win-win all around."
Founded in 2011 in New York, the reservation, seating and guest management solution gives operators the tools they need to develop direct relationships with guests, boosting revenue and enabling personalized service and marketing. SevenRooms has restaurant, hotel and nightlife clients in more than 100 cities worldwide.