A Self-Driving Hotel Room: Not Only Possible But Likely
Get great content like this right in your inbox.
Subscribe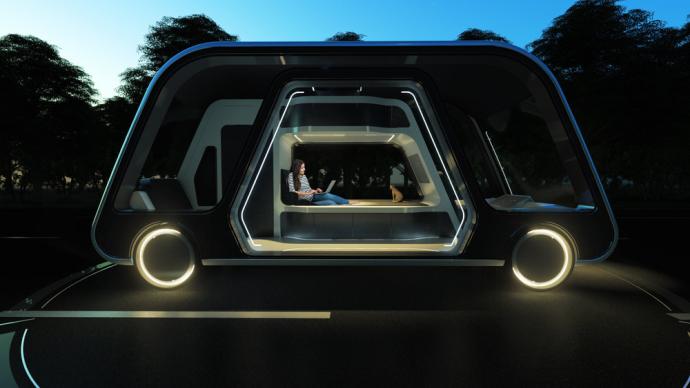 During HT-NEXT, attendees will have the chance to listen to a series of 20-minute innovation labs meant to inspire thought about what is and what could be. One of these labs, titled: "Autonomous Driving Technology and the Future of Hospitality" will be presented by Steve Lee, Architect, Design Principal of Aprilli Design Studio.
According to Lee, mass market autonomous cars will become a reality in the next five years and he has an award-winning concept for what autonomous cars could mean for hospitality. He will share his vision of "transpitality" with his innovative Autonomous Travel Suite (ATS), which HT briefly reported on in December. The ATS would be a mobile hotel room using self-driving technology to transport travelers between destinations. The suite would be equipped with basic sleeping, working and washroom facilities and is meant to allow guests to use their time more efficiently and productively as they travel. See how this groundbreaking idea leverages disruptive technology to reimagine the future of hospitality.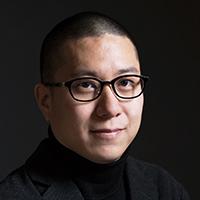 Lee is founder and design principal at Aprilli Design Studio, a Toronto-based design studio focusing on research, design and implementation of sustainable design and planning strategies which improve the quality of human life, society and surrounding environments. As a design consultant, he has deep interest in social transformations based on future technologies related to transportation, energy, food issues and environmental sustainability.
The studio explores new ideas and solutions based on advanced technologies and recent design trends including autonomous driving technology, digital fabrication, big data and interactive design. Aprilli Design Studio's progessive design projects have been introduced extensively throughout international media including CNN, BBC, USA Today, Forbes, Yahoo Finance and has received numerous design awards including Radical Innovation Awards and A+ Design Awards. Since 2014, he has been lecturing at universities including UCLA AUD and California Polytechnic State University, San Luis Obispo.
Hospitality Technology (HT) and Hospitality Technology Next Generation (HTNG) are collaborating for the third year in a row to host HT-NEXT 2019, a unique conference for the hospitality technology industry. HT-NEXT 2019 will take place April 8-11 at the Hilton Riverside Hotel in New Orleans.
HT-NEXT (https://www.ht-next.com) brings together hotel technology solution providers with leaders and influencers from leading hotel companies spanning IT, finance, marketing, distribution and operations. In 2018, the event attracted nearly 600 hospitality professionals. After the event, 87% of these attendees said they met a valuable new contact at the show, and 97% of attendees said they brought back a specific idea to implement at their organization.
HT-NEXT features emerging trends and the ability to dig in to work together to solve current industry problems. The program will feature thought-provoking keynotes, diverse educational sessions, HTNG workgroups and a technology exhibit hall for attendees to discover cutting-edge solutions. The Hotel Visionary Awards and the HTNG TechOvation Award are also presented live during the event