Norwegian Cruise Line Partners with Decurtis to Create Tech Platform
Get great content like this right in your inbox.
Subscribe
Norwegian Cruise Line has partnered with DeCurtis Corp. to create a new technology platform project - Cruise Freedom. 
This strategic decision is a major next step in making Norwegian's vision a reality, and leveraging technology that improves the guest experience from booking and throughout their Norwegian cruise.  
On the heels of introducing the launch of the new fully integrated Cruise Norwegian app in December, Norwegian's partnership with DeCurtis is the second stage in its ongoing objective to elevate the guest experience.
Phased implementation will begin later this year, with preliminary elements launching on Norwegian Bliss in late 2018, followed by Norwegian Encore in the fall of 2019.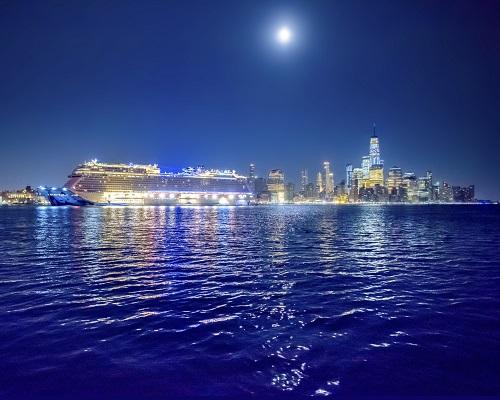 "Innovation has always been at the core of Norwegian's philosophy and with technology ever-advancing, we too are tasked with reaching the forefront of technological advancements," said Andy Stuart, president and CEO. "This partnership with DeCurtis is an advantageous opportunity to rapidly advance our own efficiency and allow both tech-proficient and less tech-savvy guests to navigate their experience seamlessly onboard and throughout any point in their voyage with us – from dreaming to cruising."
DeCurtis Corp. was awarded "Onboard Supplier of the Year" at the annual Seatrade Insider Awards in 2012 for its Mobile Assembly Suite technology (MAS), which remains the leading solution on the market for empowering crew during the muster process.
 "This relationship with DeCurtis is one of the integral parts of our digital strategy and is invaluable for the launch of our next ship, set for completion in fall of 2019, as well as a new class of ships we'll be introducing in 2022," says Keyvan Bohlooli, senior vice president and CIO. "We are working closely with the design, engineering, and management teams as well as our onboard crew to ensure all new technology will easily be integrated for rapid adoption and expedited use on not only our recently launched and future ships, but ultimately the rest of the Norwegian fleet as well."