McDonald's Philippines Uses Chatbots to Deliver a Seamless Candidate Experience
Get great content like this right in your inbox.
Subscribe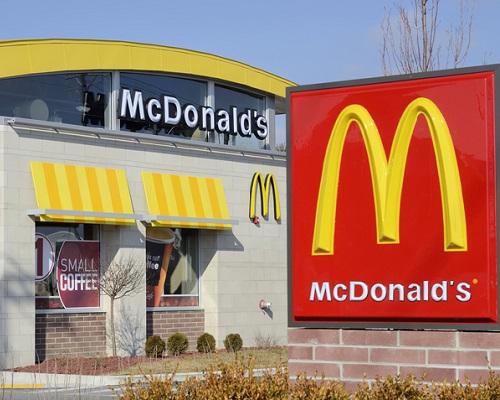 Talkpush, a conversational recruitment platform, announced  an agreement with McDonald's Philippines, which is looking to accelerate its recruitment by delivering a fun and interactive experience to its candidates via AI-assisted conversational agents aka chatbots.
McDonald's recruitment team for its 635 stores will leverage Talkpush's dynamic sourcing and screening capabilities to hire and recruit for restaurant management roles and restaurant crew. This, in turn, will improve candidate management while streamlining and automating recruiting workflows. The main objective: getting back to candidates faster, fast-tracking their application and thus further strengthening McDonald's reputation as a leading employer in the industry.
"We were looking for a technology partner that would help us automate the more administrative and repetitive parts of the recruitment process. This way, we're able to enhance the candidate experience thanks to a much better quality of human to human interaction," says Chona Torre, Senior Vice President for Human Capital Group at McDonald's Philippines.
In 2019 alone, McDonald's is looking to hire tens of thousands of employees nationwide. Getting back to potential candidates faster, being more attentive to their needs, while being able to respond to their very own hiring needs can now happen more efficiently with the help of Talkpush. 
With the use of conversational agents on Messenger, Talkpush will enable McDonald's recruitment teams to meet the candidate where they are: on their mobile phones and on the go.