SPONSORED CONTENT
Mapping Out Must-Haves for Future-Ready Networks
Get great content like this right in your inbox.
Subscribe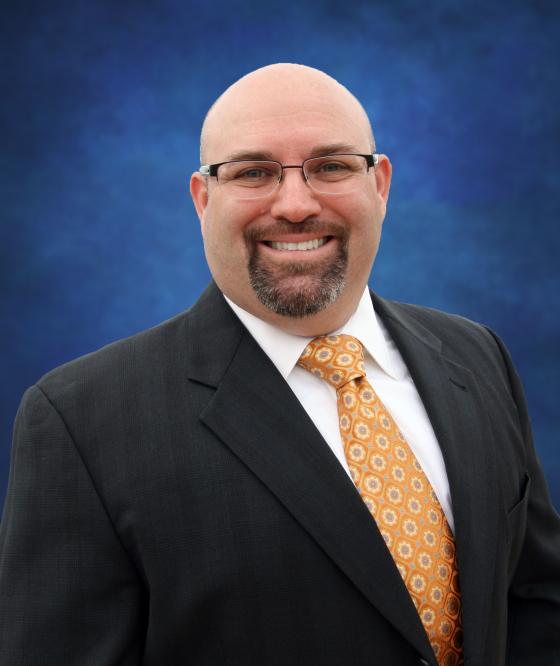 Roughly a quarter of restaurant operators (24%) are planning to upgrade or change their network suppliers in 2019, according to findings from Hospitality Technology's 2019 Restaurant Technology Study. In this exclusive Executive Insight, Jeff Bradbury, the senior marketing director, North America for Hughes Network Systems, offers some key features and functionalities that all hospitality operators should keep in mind before making any network upgrades or changes. 
How has the proliferation of cloud services in hospitality had an impact on restaurant and hotel networks?
JEFF BRADBURY: Cloud services add to the number and complexity of applications in the hotel and restaurant technology portfolio and impact WAN architecture, requiring networks to go directly from the hotel/restaurant to multiple cloud service providers for best performance. That results in essentially two times the network traffic, as each new application requires a roundtrip to execute an application function: a trip to the cloud and the response back. In addition, these cloud services will run on guest and employee mobile devices – resulting in many more users and devices on the network. Today's networks must be aware of application performance and be able to adjust, prioritizing critical applications over other network uses to ensure a good end-user experience.