The Little Beet Taps Former Starbucks Executive for CEO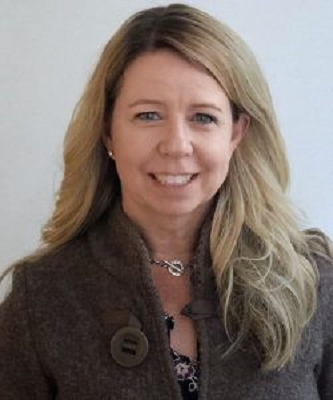 The Little Beet, a plant inspired fast-casual restaurant, has hired Becky Mulligan as its chief executive officer. Mulligan is an industry veteran with more than 25 years of experience leading operations, innovation and program development for internationally recognized retail and food brands. In her new role, she will oversee The Little Beet's vision, operations and nationwide development plans.
Since its founding in 2014, the New York-based restaurant brand committed to providing a healthier lifestyle has grown to nine locations across the state, and has also expanded to Washington, D.C. and Virginia.
 Mulligan joins The Little Beet after nearly 16 years with Starbucks where she held a variety of positions. Most recently, she served as regional director of the company's Seattle market and led several key initiatives for 95 Starbucks stores throughout the region. In addition to her localized work, Mulligan was instrumental in the development and ongoing innovation behind Starbucks' mobile order app, ensuring that the brand's highly acclaimed in-store experience was consistent through off-premises orders and delivery. Prior to Starbucks, Mulligan was with Kinko's for 12 years where she worked in leadership and management, as well as corporate sales. With her competence in the digital and retail realm, Becky will bolster The Little Beet's retail operations and digital initiatives.
"The Little Beet has certainly made a name for itself throughout New York City, as well as the D.C. area, and is poised for explosive growth as consumers become more health conscious and attracted to plant-based meal options," said Mulligan. "I feel that there is a natural synergy between the brand's mission and the lifestyle I lead day to day, which is why I'm so excited to join the brand and expand our concept across the country."
Mulligan's appointment comes after John Rigos, interim CEO of The Little Beet and co-CEO of Aurify Brands, announced he would be shifting his efforts to strengthening Aurify Brands' portfolio and partnerships.