Laurent Idrac Assumes Role as Chief Operations Officer for Hapi
Get great content like this right in your inbox.
Subscribe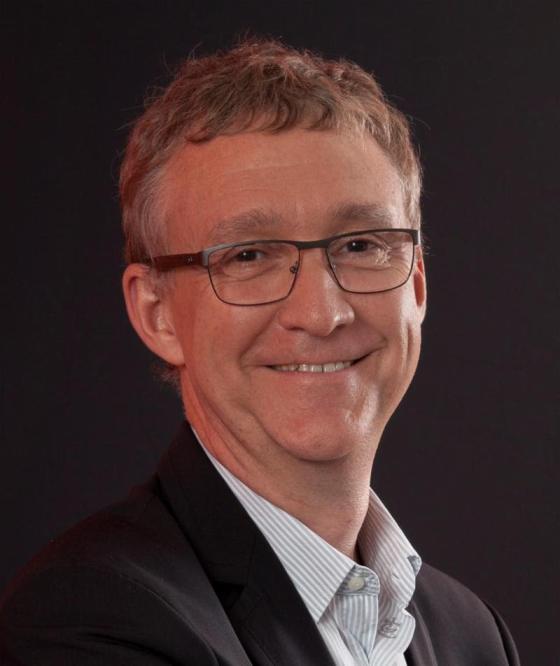 Hapi, a data streaming, integration and enrichment platform designed to solve the hotel industry's rapidly expanding data management challenges, has named Laurent Idrac, a 30-year veteran of the global hotel technology industry as COO for the company. Prior to assuming this new leadership role, Idrac served on Hapi's Board of Advisors.
"After almost a year as an executive advisor to Hapi, I felt it was the right time for me to get more involved in the operation and the strategy of this hospitality game changer," said Idrac. "The age of point-to-point integration is over and Hapi is the answer. We are rapidly growing our team to face the overwhelming interest of the industry and I am honored to be part of this exciting venture."
Idrac is a recognized hotel technology leader whose career spans over three decades. He managed IT departments for Accor North America from 2002 until 2012 and, as Global Chief Information Officer for AccorHotels, oversaw numerous IT projects that contributed to the company's global digital transformation. From 2012 to 2017, Idrac managed AccorHotels' partnership with the Innovation Factory, the first innovation campus cluster in Paris. In 2014, he was elected to the Board of Governors of HTNG (Hospitality Technology Next Generation). He also served as a member of the Customer Advisory Boards of Oracle and Amadeus Hospitality and in 2017, received the Innovation Award from CHTA (China Hospitality Technology Alliance).
Hapi's comprehensive data streaming, integration and enrichment platform aggregates data that is collected by disparate hotel systems and acts as a central hub for these hospitality data streams.
To learn more about the Hapi data streaming and integration platform, please visit hapicloud.io