Innovative Hotels Focus on Frictionless Ops & Service
Get great content like this right in your inbox.
Subscribe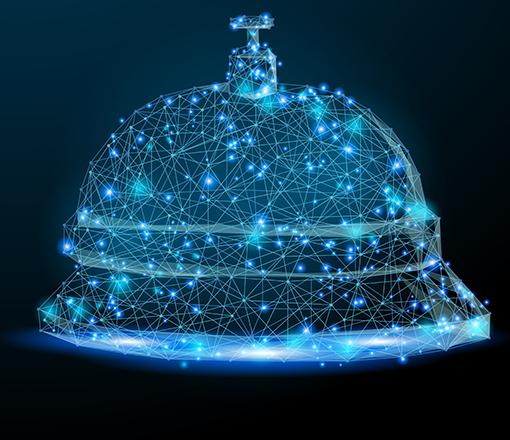 Hotels across segment types are hyper-focused on improving experience for guests, a trend that has persisted for several years. Hospitality Technology data charts the shift from technology investments focusing largely on productivity and efficiency to putting guest demands first. As the fervor for frictionless service has only grown, every department of a hotel brand is tasked with removing barriers for guests. Providing seamless interactions along every step of the guest journey more often than not involves enabling mobility and constant connectivity. To deliver on this, executives are leveraging a mixture of technology and data to find the balance between driving the bottom line and providing meaningful digital interactions with guests.  
Hospitality Technology's 2019 Lodging Technology Study, queried hotel executives in the final months of 2018 to gather information on actual technology spend as well as planned investment and strategy for 2019. Respondents were asked to rate themselves against their competitors in a few key areas: overall technology innovation, analytics, and customer engagement. Those that rated themselves better than the competition in these areas are identified as "innovators."