HT Roadmap: 4 Steps to Creating a Network of the Future
Get great content like this right in your inbox.
Subscribe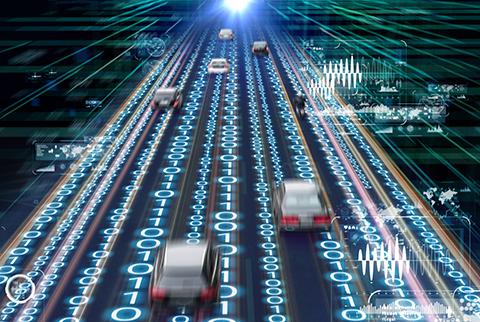 Hospitality organizations' networks are under pressure from all sides – fast-rising guest bandwidth use, a growing roster of cloud applications and more and more mobile apps required to run the business. In addition, many of today's hospitality networks have been built for simple, site server-to-data center traffic. To accommodate these radically different demands, hospitality operators must redesign networks for the new demands of today's – and tomorrow's – reality.
According to Hospitality Technology's 2018 Customer Engagement Study, 21% of restaurants and 41% of hotels are investing in networks to support strategic goals concerning guest experience.
To get networks where they need to be, hotels, restaurants and other hospitality organizations need to chart a path from today's outdated infrastructure to tomorrow's agile, scalable platform. To provide guidance and best practices for doing so, HT talks to operators, industry consultants and technology providers to provide a blueprint for successful execution of the network of the future.