EXCLUSIVE RESEARCH: Integration & Visibility: Keys to Future-Ready Restaurant Accounting
Get great content like this right in your inbox.
Subscribe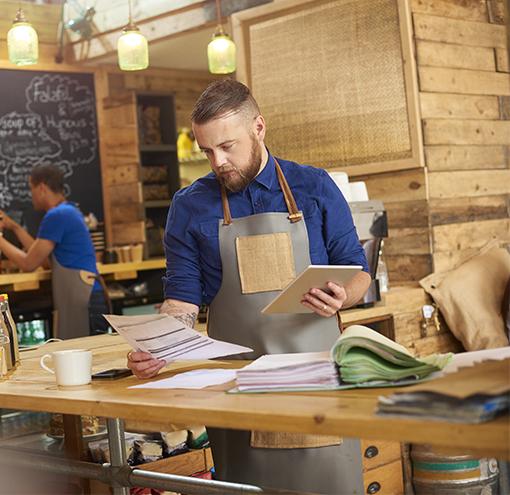 Restaurants are complex businesses as they are a hybrid of production and service – producing product while also needing to deliver on customer experience. Even relatively small operations with revenues of less than $50 million a year have multifaceted supply chains that could change on a weekly basis depending on any number of factors. Third-party delivery and online ordering aggregators for off-premise dining are contributing to an environment where restaurant in-store traffic might be down, but sales are up. Add to this an equally complex workforce with a mix of salaried, hourly and tip-earning staff. All this results in a proverbial soup of potential accounting nightmares that could make the most skilled financial experts take pause.
The bulk of software budgets goes to back-office/enterprise software (55%), outpacing CRM and front-of-house software (45%), according to Hospitality Technology's 2019 Restaurant Technology Study. During a recent meeting of the HT and Restaurant 365 Restaurant Accounting Innovation Council, executives agreed when examining IT budget splits that about 50% of overall IT budgets go to the enterprise and roughly 15% of that is allocated for accounting.