E-Menu Guys Introduces Restaurant Tablet E-Menus, Self-Ordering Kiosks
Get great content like this right in your inbox.
Subscribe
E-Menu Guys recently introduced Electronic Tablet Menus, Automated Kiosks and a full restaurant management system for restaurant owners. E-Menu Guys' automated kiosks will allow for the automation of cashier and order takers while tablet e-menus will reduce costs associated with printing of food menus.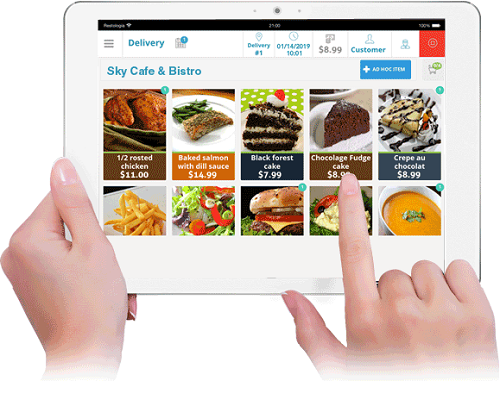 Food prep times are also reduced as waiters can place customers' orders on tablets. This reduces the processing time for food preparation, as the orders are seamlessly transferred to the kitchen.
E-Menu also teamed up with Smart IT Concepts, a restaurant website design company from the Silicon Valley, to offer integration of restaurant's menu to website and smart-phone apps to offer it for online sales. The software offered by E-Menu Guys will also enable the restaurant owners to manage food deliveries, accounting, employee payroll, inventory, and other related management tasks.