06/18/2019
Dwayne Chambers Joins Checkers & Rally's as Chief Marketing Officer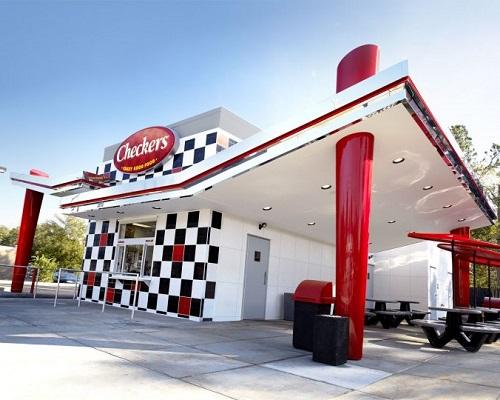 Dwayne Chambers has joined Checkers & Rally's as Chief Marketing Officer.
Chambers brings a rich background in restaurant marketing, leading national brands like Sonic, Red Robin, P.F. Chang's China Bistro, Inc., Krispy Kreme, Fuddruckers & Koo Koo Roo and Noodles & Company. Outgoing Chief Marketing Officer Terri Snyder, who was with Checkers & Rally's for more than 12 years, is retiring and will move into a non-management board position effective at the end of July.
"We selected Dwayne after a thorough and extensive search of the very best CMO talent in our industry," said Rick Silva, CEO of Checkers & Rally's. "Dwayne is an experienced marketing leader whose strategic brand-building efforts have produced year over year of same-store sales growth for leading restaurant brands."
Chambers most recently served as CMO for P.F. Chang's, where he transformed the brand's social, digital and interactive marketing efforts and drove significant menu and product innovation successes.
An Oklahoma City native, Chambers began his career on the agency side working on the McDonald's account at Moroch and Associates Inc. He has more than 32 years of experience working with franchisees in the restaurant industry.