Crave Interactive, Quore Systems Combine Technologies to Advance Digital Hotel Services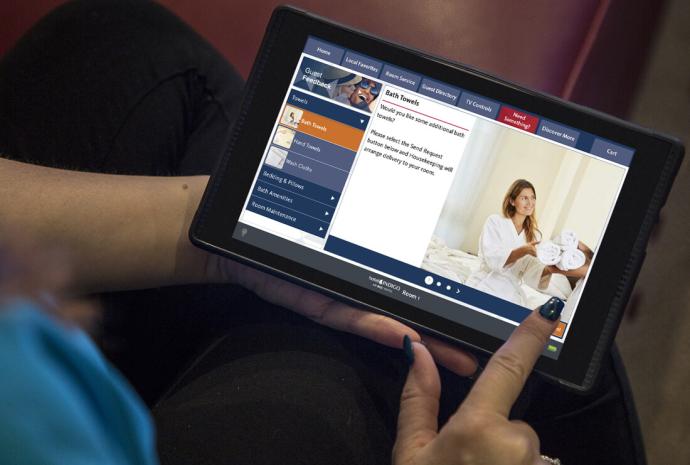 Crave Interactive, a developer of cloud-based digital guest service solutions for hotels, today announced an integration partnership with Quore Systems, one of the hospitality industry's leading providers of hotel management software.
Quore combines state-of-the-art technology and intuitive design to allow hotels of any size to manage all aspects of the guest experience. By partnering with Crave, the innovative technology can now be placed directly in the guests' hands via Crave's digital directory, offering an all in one solution for hotels of any size to process guests' request like never before.
The Hotel Indigo San Diego is the first hotel to install the Crave digital guest directories with the Quore hotel management solution to process guest requests such as housekeeping or maintenance, optimizing response times and creating less friction for guests during their stay.
 "We are delighted to be able to partner with Crave and Quore to put a seamless and unique experience directly into the hands of our guests," remarked Tony Lovoy, Hotel Indigo Gaslamp General Manager, "We are able to process guest requests like never before, which is a great way to optimize our staff, and our guests love it!"