Checkers, Rally's Report Data Breach
Get great content like this right in your inbox.
Subscribe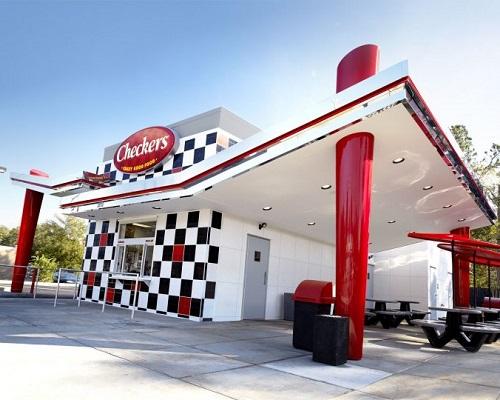 QSR Checkers and Rally's have disclosed they've been the victim of a data breach.
Malware was installed on POS systems at select locations in 20 states, and customers' payment and debit card information is believed to have been compromised.
The company says the malware was designed to collect information stored on the magnetic stripe of payment cards, including cardholder name, payment card number, card verification code and expiration date.
A list of the impacted locations and their respective estimated dates of exposure is available here.