Bidroom's New CTO Aims to Evolve Platform with Rapid Scale-up
Get great content like this right in your inbox.
Subscribe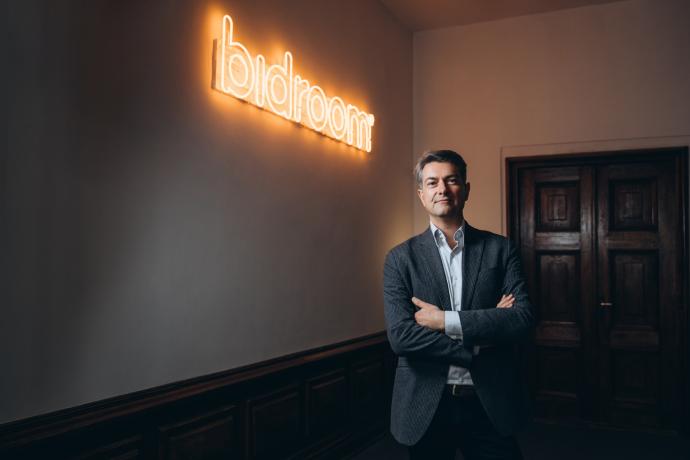 Bidroom, a membership-based hotel booking platform with no booking commissions and with up to 25% lower room prices (when compared to competitors), announced it hired Maurizio Tripi as Chief Technology Officer. Bidroom positions itself as a challenger to OTAs like Booking.com and Expedia. Its Online Travel Community (OTC) supports hoteliers who receive direct bookings without paying high commissions set by big Online Travel Agencies that can reach ~25% per transaction. Travelers enjoy lower room prices under a discount of up to 25% for over 120,000 hotels in 128 countries.
As CTO, Tripi will use his 25 years of technology experience to evolve the Bidroom platform with a rapid scale-up. Bidroom will begin this evolution by introducing cloud native applications, microservices, big data analytics, AI, and DevSecOps practices.
Tripi's first milestone will be a 300% expansion of the engineering team before 2020. He also wants to shift the perspective from "platform management" into more of a product management focused service development, to keep the company's product offering ahead of the competition.
Originally from Italy, Tripi (49) has spent many years in Silicon Valley, California, where he plunged into the technology ecosystem. He was an active part of several ventures as an entrepreneur, investor, and strategic advisor, among them he founded Real Contacts - an AI-based reputation system for better relationship-building. Previously, he served as Vice President of Innovation & Consulting for Herzum, a consulting company headquartered in Chicago, USA; he also co-founded "Agilengineering", one of the first consulting companies active in the agile methodologies field, of which he has always been a fervent advocate since the late 90s.
Tripi is a thought leader in the Software Engineering field and a recognized international CxO consultant. He led digital transformation for organizations in the wholesale, aviation, telecommunications, finance, defense, and government industries by introducing innovative approaches in software technology to improve quality and efficiency. In 2017, he was granted the title of the Senior Member of the Association of Computing Machinery.