Since 2020, more than 600K hotel workers have completed training; Marriott to donate a new revamped version of current training program to industry via ECPAT-USA in 2022.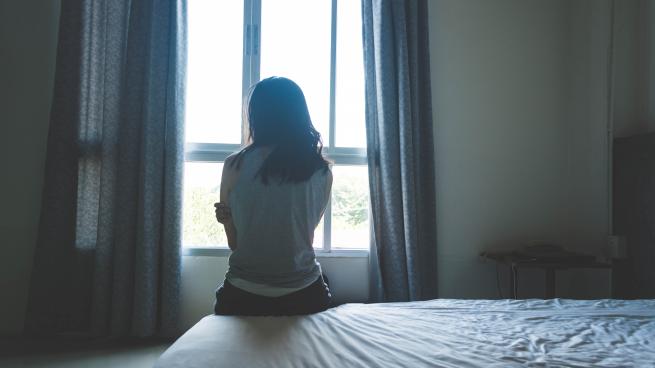 Guests want to reduce their impact on the environment during their stay and are looking for properties that have implemented green tech to help them do that.
Iconic New York brand's total number of locations top 400.
How might this be achieved? Through investments in technologies that amplify employee experiences.

As a result of the worker shortage, many hospitality players are increasingly looking for new technological ways to bridge the gap.  One of them is customer service (CX) via chat. 

Stadium is seeing a "much higher use-rate" of the tap to pay functionality as well as a decrease in wait times at its concessions and retail stands.
RTN is proud to release technical documents to the industry, created by restaurant and supplier members after uniquely collaborating in virtual think-tank- style workgroups. After a period of time, sometimes more than a year, workgroups finalize technical guidance, best practices and industry standards aimed at helping restaurants innovate faster. If you're not an RTN member, you'll have limited access to these documents. RTN members can login to the site to access full versions.
Click Here!
MURTEC Executive Summit is where restaurant leaders from across the organization -- in both technical and non-technical roles -- unite to see their future through the lens of strategic technology. Never before has reunion been more important, or more powerful. Now is the time to reimagine restaurants, together. Your MURTEC Executive Summit experience awaits.
Learn More
According to the National Restaurant Association's 2021 State of the Restaurant Industry Report, 68 percent of consumers are now more likely to order takeout than they were before the pandemic. In fact, 53 percent of consumers say that takeout and delivery are now an essential part of their lifestyles. The ability to meet customer demand for efficient delivery, pickup, and drive-thru has proved essential.
Click Here!
In our 2021 study, we surveyed hotel IT professionals who together represent more than 22,000 properties worldwide. As you might expect, this study reflects adversity — most notably, the impact of COVID-19 and flat or shrinking IT budgets — but also opportunities to embrace emerging solutions.
Click Here!