In the midst of a labor shortage, hoteliers need to utilize every tool at their disposal to ensure prospective and current employees remain loyal staff members.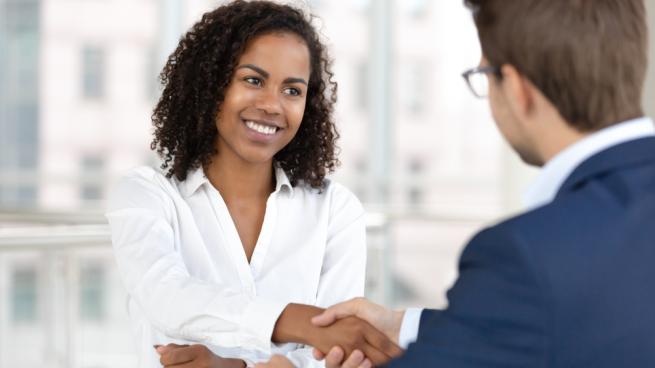 WATCH Learn how restaurants are deploying drones, robots, and unique, cost-effective delivery models. PLUS: Fresh videos added weekly!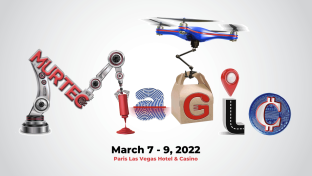 Hotels have just seven months to comply with AHLA's 5-Star Promise; Having a contract in place with a panic button provider may tip the scales in your favor.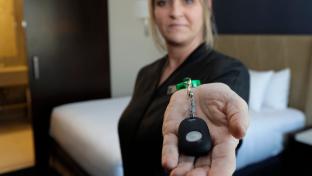 Through cloud technology, automation, and interoperability, businesses in the hospitality industry are optimizing customer experiences and boosting brand loyalty.

With app touchpoints now the center of user interaction with any brand, it's crucial to optimize your marketing efforts to ensure you're reaching a broad, diverse range of audiences.

The future of revenue management will be one of total revenue optimization, where every area of the hotel is taken into account in order to maximize a potential return on each guest.
Here you'll find highlights from our educational sessions, thought leadership from the restaurant industry's most innovative solution providers, and a Solution Center with links to event sponsors' resources. We're updating this hub on a rolling basis — check back for more fresh content from MURTEC Executive Summit and Showcase!
Click Here!
Restaurant technology's gold-star event is back, better than ever. Powerfully uniting restaurant and supplier technology forces for 27 years, MURTEC 2022 is MAGIC.
Learn More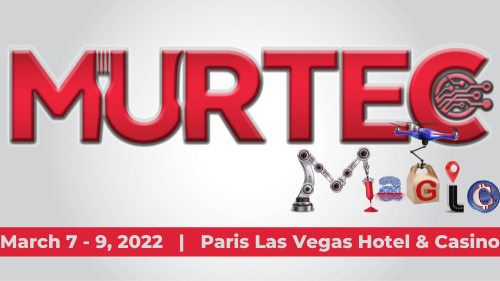 Tech budgets are increasing, with integration, mobile transactions, and digital engagement leading the way.
Click Here!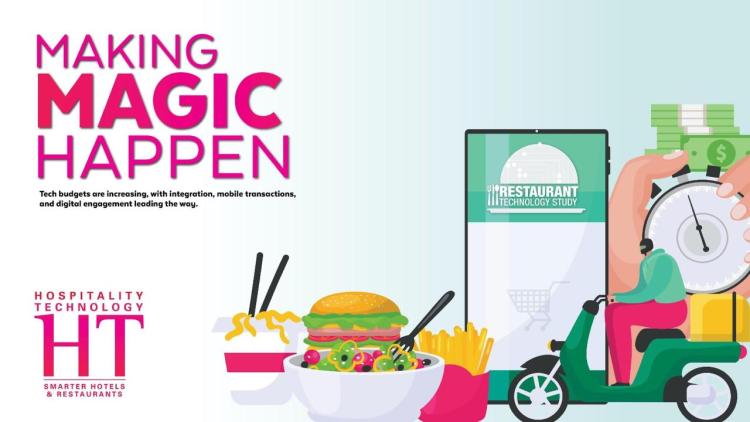 Hotels are doing more with less, balancing shrinking budgets and enduring pain points with enthusiasm for innovative guest-facing technologies.
Click Here!