Life House won for its creation of a revenue management and marketing system (RMMS). The RMMS helps independent hotels double direct bookings by using metadata to direct searchers away from OTAs and back to their own websites featuring lower prices.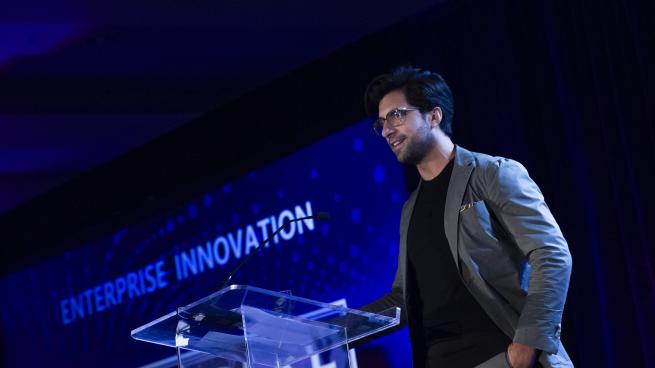 15 red-hot tech startups will be showcased at MURTEC in Las Vegas, March 6-8.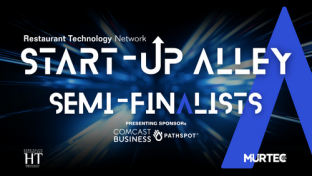 Following the rollout of a more modern look for Papa Johns' North America restaurants, this new design for international locations will elevate the brand experience across the range of formats.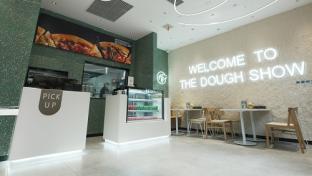 To determine where to invest in your business this year, it's essential to assess what customers want and how your property is or isn't currently addressing this desire.

Beyond the prospects of using automated tools like a chatbot to prevent booking abandonment and save your team time, getting more data on what guests are asking helps to focus your resources and more effectively answer, "What do we do next to grow the brand?"

Despite economic headwinds and layoffs in other areas, most retail and hospitality CISOs expect to add staff in 2023, according to a new report.
Hospitality Technology's 2023 POS Software Trends Report: Leveraging Data & Analytics shares restaurant operators' plans for POS purchases, business drivers impacting investments, top features and functionalities, and priorities for leveraging data.
Click Here!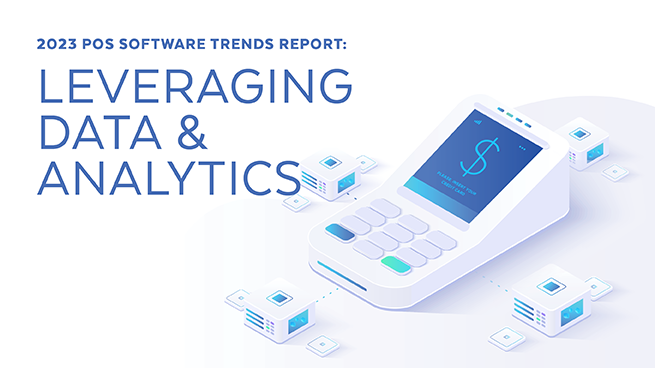 This year's study demonstrates renewed optimism around technology budgets, enthusiasm for research and development, increased concern over persistent labor challenges, and significant investments in the technology that guests demand.
Learn More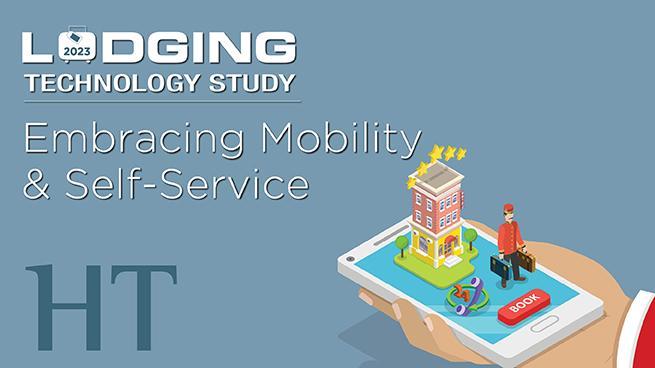 WATCH Key takeaways from Jon Taffer's keynote. Learn how restaurants are deploying drones, robots, and unique, cost-effective delivery models, thought leadership from industry leaders and much more!
Learn More

Tech budgets are increasing, with integration, mobile transactions, and digital engagement leading the way.
Click Here!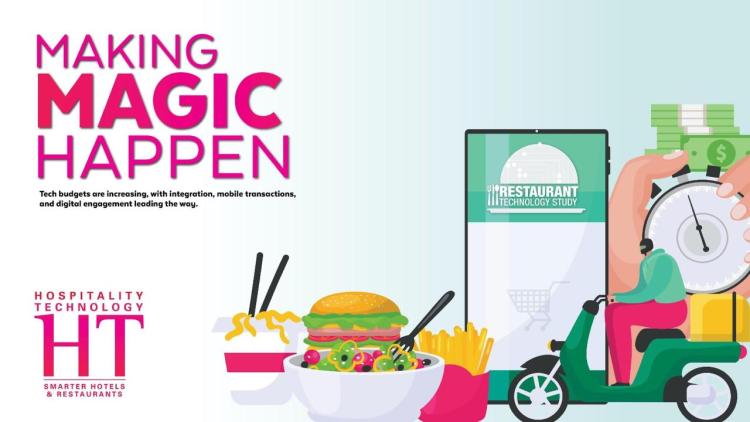 Hospitality guests crave convenience and value more than ever. That means an unprecedented demand for innovative tools that allow customers to drive their own travel, lodging, and dining experiences, including self-service, contactless transactions, messaging apps, food delivery, mobile ordering & payments, and more.
Click Here!