07/26/2019
Yum! Brands Names New CEOs to Lead Taco Bell, Pizza Hut
Yum! Brands Inc. has appointed Taco Bell Division and Pizza Hut Division Chief Executive Officers who each will assume global responsibility for driving their respective brand's growth strategies, franchise operations and performance. Each of the company's three global brand divisions will be led by a CEO.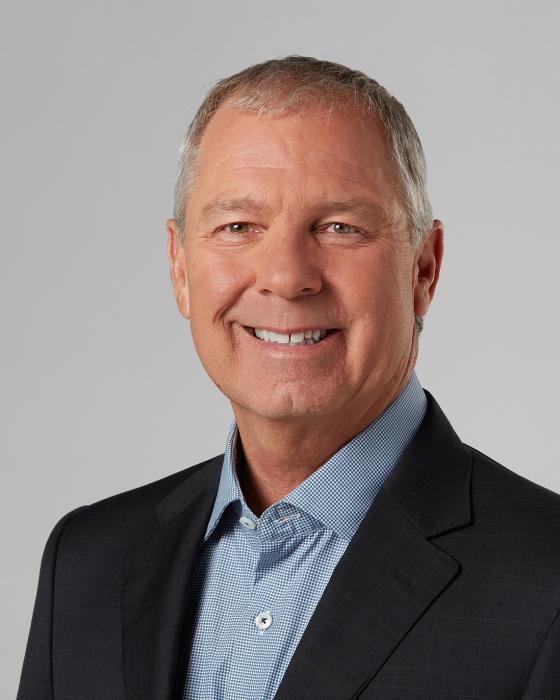 Mark King, 60, former President of adidas Group North America, will join the company as Taco Bell Division CEO, reporting to David Gibbs, President, COO and Chief Financial Officer, Yum! Brands. King brings to Taco Bell and Yum! Brands extensive retail experience and an excellent track record driving growth, innovation, brand relevance and culture. In addition, Artie Starrs, 42, President of Pizza Hut U.S., is being promoted to Pizza Hut Division CEO. Starrs, as well as current KFC Division CEO Tony Lowings, will continue to report to Gibbs. Both appointments are effective August 5.
"We believe this global brand division leadership structure at Taco Bell and Pizza Hut will enable the U.S. and international teams to further implement innovative best practices worldwide, strengthen digital and technology capabilities and accelerate growth for franchisees and shareholders," said Greg Creed, Chief Executive Officer, Yum! Brands. 
King joins Taco Bell after successfully leading global sporting goods businesses with adidas.
Under Starrs' leadership, Pizza Hut U.S. has maniacally focused on the customer experience through continuous improvements in food quality, delivery service and a broad suite of digital initiatives. Partnering with franchisees, the brand continues to execute Hot, Fast and Reliable initiatives, improving average delivery time by three minutes and increasing customer satisfaction scores, and earning a top spot amongst national pizza chains in the 2018 American Customer Satisfaction Index. Pizza Hut U.S. has introduced a range of innovative online ordering tools and services to improve the customer experience, such as a delivery tracker with text alerts, easy order options through voice-enabled digital assistants and social, and Hut Rewards, the only national pizza loyalty program that rewards members for every dollar spent on food online. At the end of 2018, Starrs led the Company's acquisition of QuikOrder, the online ordering engine for the Pizza Hut U.S. business, to improve the brand's ability to deliver an easy and personalized online ordering experience and accelerate digital innovation across its U.S. restaurants.
Since Starrs joined Pizza Hut U.S. in 2013, he has held various leadership positions at the brand including General Manager and Chief Financial Officer.