Sponsored Content
What's Happening to Customer Loyalty?
Get great content like this right in your inbox.
Subscribe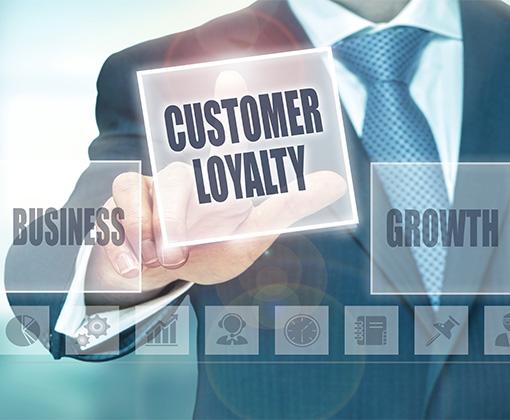 According to a May 2017 Forrester Research report titled "How Consumers Really Feel About Loyalty Programs," 40% of consumers belong to a QSR loyalty program and 39% of consumers belong to a hotel loyalty program. The Forrester report further finds that loyalty programs influence where members make purchases (60%), what they buy (48%) and how much they spend (44%). 
Hospitality Technology's research reveals that improving customer engagement and loyalty is a priority for both hotels and restaurants. More than half of restaurants (53%) and 46% of hotels rate this as a top strategic objective for technology initiatives and investment.
In this executive roundtable, technology experts offer their insights into how loyalty has evolved as guests have become increasingly "digital-first." They also share best practices for how operators must attract and maintain a solid loyalty membership base.
EXECUTIVE ROUNDTABLE
Sponsored by ParTech