TokenWorks Introduces Fake ID Detection Solution
Get great content like this right in your inbox.
Subscribe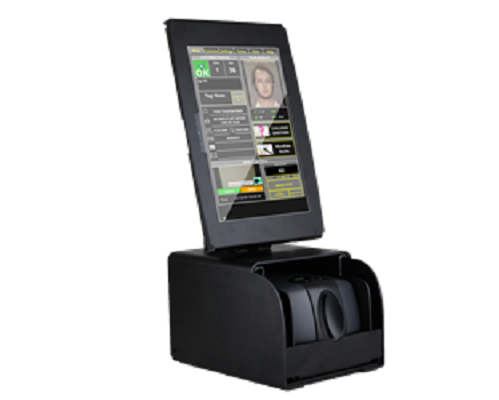 TokenWorks introduces the new IDentiFake Plus Fake ID / Age Verification solution. The IDentiFake Plus comes with a Hard Anodized Aluminum Protective Case that protects the E-Seek M-500 Scanner.
IDentiFake Plus determines authenticity by comparing images to a library of authentic IDs and known fakes, performing forensic checks of holograms, micro-printing, ultraviolet and infrared images and other document specific security features. The continuously updated library of over 6,000 identification documents from 196 countries and all 50 states, including driver licenses, state IDs, national IDs, military IDs, voter cards, resident cards, visas, border-crossing cards, Government: PIV, CAC, and TWIC cards and passports (with optional passport reader) is the largest in the industry.
Multiple IDentiFake and mobile ID scanners can be networked with IDVisor Sync, which can be run locally or as a cloud service. All scans are date/time stamped, establishing due diligence and allowing synchronization with security, video surveillance or other systems. A Security Management Console allows security departments to centrally monitor all scanners, download Problem Gambling/Self-Exclusion and other lists and setup email notification groups for events such as VIP arrival, banned person, etc. Securely, centrally collected scan data can be used for creating reports for regulators and/or exported to existing casino systems.
The newest TokenWorks Forensic ID Scanning solution is available now.