Tim Kaliher Promoted to President of Logan's Roadhouse
Following the recent announcement of its merger with CraftWorks Restaurants & Breweries, the company has elevated restaurant industry veteran Tim Kaliher from Chief Operations Officer to Brand President of Logan's Roadhouse, effective immediately.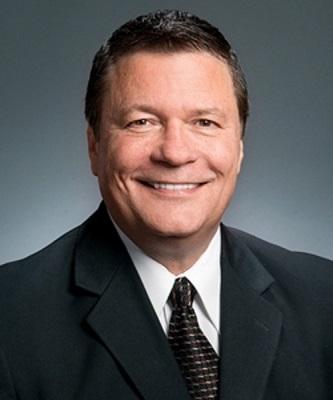 "Tim has continued to be a critical component of our team and brings more than 20 years of experience to his new role. His experience, turnaround expertise, and operational acumen will position Logan's Roadhouse to continue its positive momentum," said Hazem Ouf, Chairman and CEO for CraftWorks Holdings. "Strong leadership is critical to Logan's Roadhouse as it becomes further integrated with the CraftWorks brand, and we are pleased to have a proven leader like Tim drive the brand forward."
With 204 corporate and franchise restaurant locations in 22 states, Logan's Roadhouse is a leader in the casual dining space.
Prior to joining Logan's Roadhouse, Kaliher served as Chief Operating Officer of Black Bear Diners Inc., and O'Charley's, and served as Regional Vice President of Operations for Red Robin.