Square Unveils Tableside Payment Solution
Get great content like this right in your inbox.
Subscribe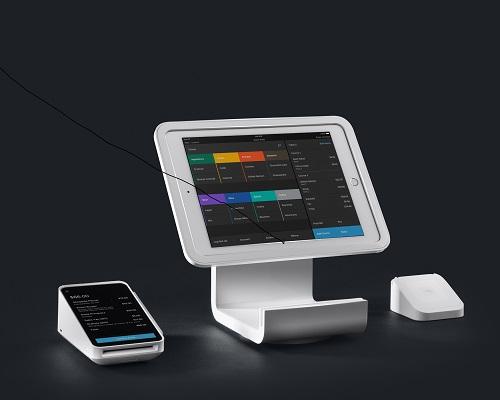 Square has added a tableside payment device to its lineup.  The solution integrates Square Terminal, Square's new all-in-one card processing device, with Square for Restaurants
Square aims to end the slow back-and-forth of transporting credit cards and receipts around a restaurant. The integration of Square Terminal with Square for Restaurants creates a handheld device that enables restaurants to turn tables faster, delight diners, and accept mobile payments.
Lighthouse restaurant in Brooklyn, N.Y., has reaped the time-saving benefits of the integrated solution.  "In a restaurant, one of the few times a diner looks at their watch is when they're ready to pay and leave. Taking payments tableside with Square Terminal helps speed up that process," said Naama Tamir, owner of Lighthouse restaurant in Brooklyn, N.Y. "Sometimes we even drop it on the table for diners to check out themselves — it's so easy to use, and saves everyone time."
Restaurants using Square Terminal will be able to let diners pay any way they want — contactless cards, smartphones, or smart watches.
Establishments powered by Square for Restaurants can use Square Terminal to seamlessly access all open checks and complete payments tableside. Servers can split the bill, modify checks, receive tips, and accept tap, dip, and swipe payments on Square Terminal — removing friction from the check-paying experience while reducing charge errors. This all-in-one package also saves time for restaurants at close of day; since tips are entered digitally by diners, Square Terminal with Square for Restaurants eliminates the tedious, time-consuming and error-prone process of manually reviewing receipts and tips at the end of service.