Sonic Gets in on the Mobile App Game
Get great content like this right in your inbox.
Subscribe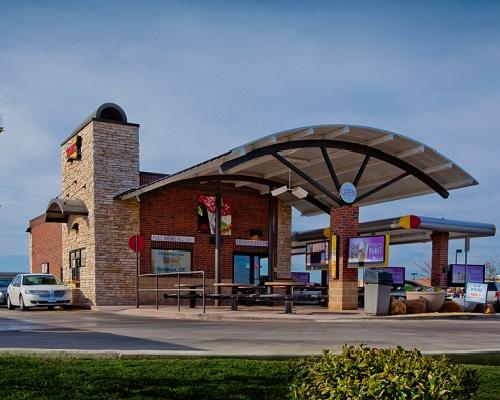 Sonic Corp. began testing a new mobile order ahead payment app last month and plans to roll it out system-wide by the end of August.
The Oklahoma City, Okla.-based fast food restaurant chain began testing the app in its hometown, and to date, 27 drive-ins are using the app, and said J. Clifford Hudson, CEO, in a March 27 call with analysts.
Sonic plans to roll it out to two or three additional markets this month, "We couldn't be more pleased with it," Hudson said. "The service time to customers are averaging just less than two minutes, from the guests' arrival at the restaurant till they receive their food," oftentimes in less than 90 seconds.
"The speed," Hudson added, "is going to redefine convenience for our guest and put us in consideration for a completely different occasion with consumers."
Improving digital customer engagement/loyalty was cited by 69 percent of digital leaders as their top tactical technology objective for the year, in Hospitality Technology's 2018 Restaurant Technology Study.
How the fast food chain integrates technology into the guest experience will continue to be a long-term focus, as Sonic strives to offer "the most personalized most customized in the QSR business," Hudson added.
Sonic's drive-in format "is really optimally suited for mobile order ahead because it allows our customers, our guests to select the level of their digital engagement without us having to change our operational model at all," said Hudson.
Several of Sonic's franchisees are testing mobile delivery, Hudson said. "As you know there's no single app that operates on a nationwide basis and so if we're going to do that in varying markets we had to use various apps," he added.  It's an obstacle Sonic addressed when developing its own mobile order ahead payment app. Sonic owns the IP and built its app with a flexible structure so that the app could be integrated with others in the future, Hudson explained.