PRODUCT SHOWCASE: Redefining Connectivity for Hospitality
Get great content like this right in your inbox.
Subscribe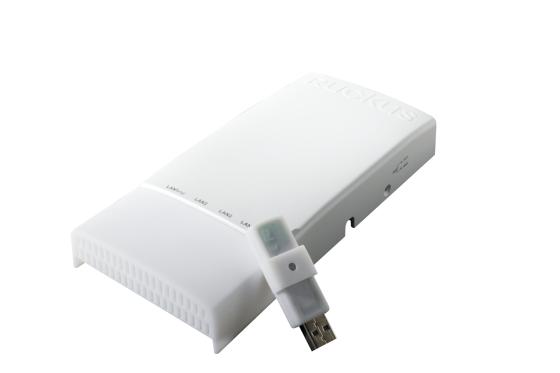 Guests consistently rate great WiFi as their #1 desired amenity. Without it, they'll walk. And trash your brand on social media. Not only do you have to deliver the great experiences that guests demand, you need help operating the business more smoothly and efficiently, with better insights into the guest behaviors and patterns that help drive profitability.
Ruckus wired and wireless solutions and the IoT Suite provide industry-leading connections and service for guests and staff, while producing dramatic cost savings when integrating and managing Internet of Things (IoT) devices and solutions. The Ruckus IoT Suite is the foundational platform that enables a wide variety of solutions to be deployed quickly and cost-effectively.
Operating separate, "siloed" networks to deploy technology is neither practical nor manageable. Deploying one Ruckus network to rule them all, on a common IP-based backbone, provides the flexibility, scalability, and economic efficiency to be able to respond quickly to changing market and guest demands. With Ruckus wireless and wired networking solutions and the Ruckus IoT Suite, hospitality networks can handle the crush of mobile devices needing fast, dependable connections.