12/11/2018
Norwegian Cruise Line Holdings Ltd. Announces Appointment of Harry Sommer as President, International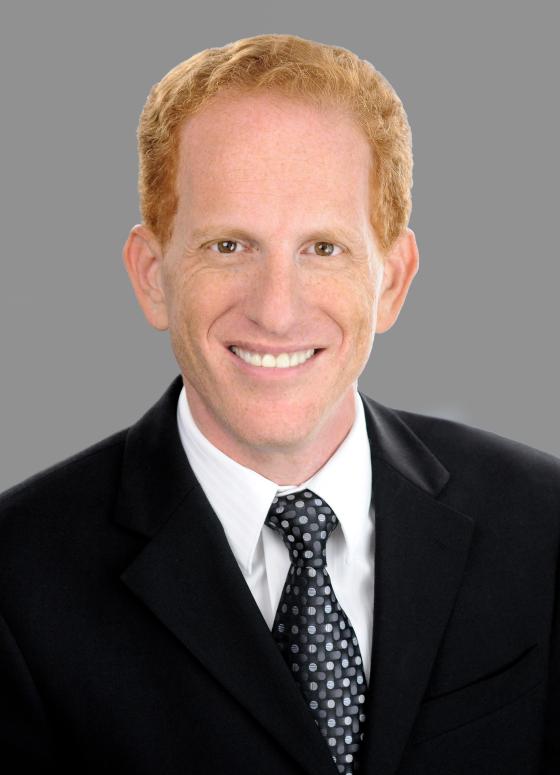 Norwegian Cruise Line Holdings Ltd. ("Norwegian Cruise Line Holdings", "Norwegian" or the "Company"), a global cruise company which operates the Norwegian Cruise Line, Oceania Cruises and Regent Seven Seas Cruises brands, announced the promotion of Harry Sommer to the position of President, International.
This newly created executive role reinforces the Company's commitment to expanding and diversifying its global sourcing and distribution. Sommer is responsible for sales, marketing, public relations and office operations for Norwegian Cruise Line, Oceania Cruises and Regent Seven Seas Cruises in all markets outside the United States and Canada. He will continue to report to the Company's President and Chief Executive Officer, Frank Del Rio.
"As our company continues to grow, we look towards emerging and international markets to further expand our global footprint across our portfolio of award-winning brands," said Del Rio.  "With Harry at the helm, I am confident we will continue to profitably diversify our business globally and offer guests best-in-class vacation experiences around the world."
A 25-year cruise industry veteran, Sommer joined Norwegian Cruise Line Holdings in 2000 and rejoined in 2008, serving in various executive capacities, including most recently as executive vice president of International Business Development, which he assumed in June 2015.  During this time, he championed the growth of the company's international division, increasing Norwegian Cruise Line Holdings' presence worldwide, opening 13 offices globally, including most recently Auckland, New Zealand and Tel Aviv, Israel. Sommer was also instrumental in the development of the company's "Best Guest" strategy, which sources the highest yielding guests regardless of geographic location.  The initiative has increased the profitability of international guests, driving higher revenue and returns. In early 2015, he served as executive vice president and chief integration officer.  From 2013-2014, Sommer was chief marketing officer for Oceania Cruises and Regent Seven Seas Cruises, and prior to that also held a variety of C-suite positions in accounting, finance, and revenue management.  Before joining the company, he worked eight years at Renaissance Cruises in various marketing and finance roles.  Sommer earned a Masters of Business Administration from Pace University and a Bachelors of Business Administration from Baruch College.
"This is a thrilling time for our company and industry, and I am honored to be part of the leadership team that is expanding our brands worldwide," said Sommer. "Our strong newbuild growth profile will enable us to reach even more guests around the globe and our veteran management team will play a key role in driving our core expansion strategy by growing our international business across continents."