New GM for The Clift Royal Sonesta Hotel 
Get great content like this right in your inbox.
Subscribe
The Clift Royal Sonesta Hotel, part of the diverse and distinctive portfolio of hotels known as Sonesta Hotels & Resorts, is pleased to announce Euan Taylor's appointment as its new General Manager.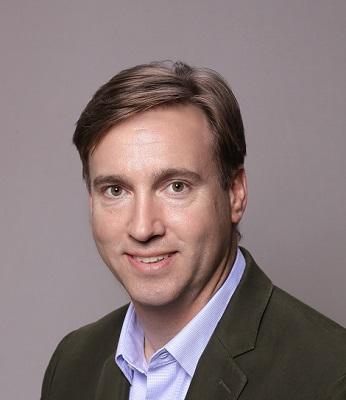 A hospitality executive dedicated to leadership, service and financial development, Taylor has had a distinguished career at properties from high-end chains such as the Four Seasons to distinctive boutique hotels with strong local roots. He will be overseeing the restoration of The Clift and will assist in helping it achieve a broader appeal after the planned renovations are complete.
"He brings the highest level of expertise in every facet of the hospitality business and the broadest possible skill set to the re-birth of one of the most beloved hotels in the world," said Simon Rusconi, Vice President of Operations at Sonesta Hotels.
The Scottish-born Taylor started his career in the Alps and in the Champagne region of France. He then worked with five different Four Seasons properties, moving his way up the ladder. His resume includes overseeing  brand transitions at the JW Marriott Miami Turnberry Resort & Spa  and the previously independent JW Marriott Grosvenor House in London. 
Most recently Taylor spent four years in New Zealand, managing three Super Lodges owned by Hedge Fund founder and philanthropist Julian Robertson, before joining The Clift in 2019.