Mitch Blocher Mamed RMH Franchise Corp. President
Get great content like this right in your inbox.
Subscribe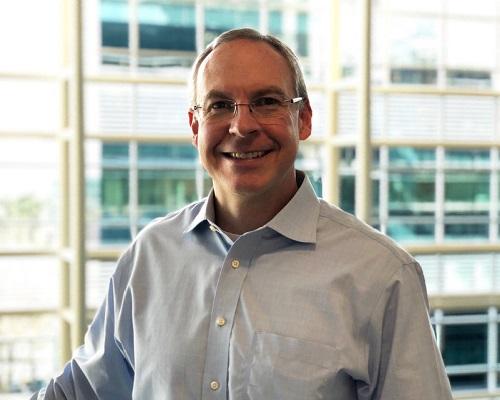 ACON Investments names current RMH Franchise Corp. Chief Financial Officer, Mitch Blocher, President. Blocher will retain his CFO responsibilities in addition to taking on this new role.
RMH Franchise, an Applebee's franchisee, operates 135 locations.
Blocher, an industry vet with more than 20 years experience in the restaurant industry, joined RMH Franchise Corp. in January 2018. Before joining RMH, he worked for FOCUS Brands, serving for four years as Vice President of Finance and three years as Chief Financial Officer for Auntie Anne's Pretzels.  He also worked as Vice President of Finance for Church's Chicken, and from 1996 to 2005 he worked with Avado Brands, a publicly-traded restaurant management company based in Madison, Ga.