Laughing Planet Selects Brink POS Software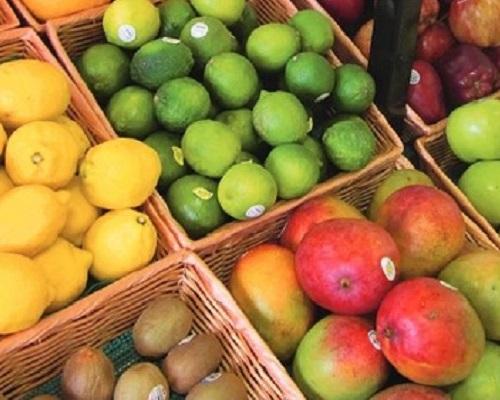 Laughing Planet has selected PAR's cloud-based Brink POS Software for all 17 of its quick-service restaurants serving fresh and nutritious food. ParTech, Inc. is a wholly owned subsidiary of PAR Technology Corp.
Laughing Planet offers a variety of vegetarian, vegan, paleo, gluten-free dishes, such as burritos, veggie bowls, soups, salads and smoothies. Offering dishes with multiple ingredients, customers often ask for substitutions and modifications to their orders – something Laughing Planet's previous POS solution struggled with. Implementing a cloud-based solution allowed Laughing Planet to better accommodate their customers' requests and track all information in the cloud for better reporting. Having access to this information will help Laughing Planet better review trends in their orders, substitution requests, etc.
"So far, the implementation of Brink has helped us streamline our business operations by quickly having access to sales data from all of our 17 locations with a few clicks of the computer," said Vanessa Parscale, Controller, Laughing Planet. "Our Front-of-House (FOH) staff have enjoyed the ease of inputting orders that allow them to have better interactions with our customers."
POSitive Technologies, based in Portland, Ore., is a provider of POS systems in the Pacific NW, facilitated the process to identify software for Laughing Planet that would improve business efficiency and allow for better reporting.