Johnny Rockets Uses Data Analytics to Reduce Energy Usage
Get great content like this right in your inbox.
Subscribe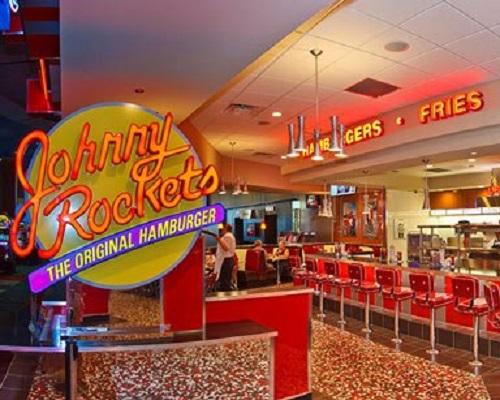 The Johnny Rockets Group has partnered with ENGIE Insight, an energy and sustainability management company, to help its restaurants better manage their energy costs and usage.
According to the Energy Information Administration, restaurants are the most energy-intensive commercial building type in the U.S., consuming three times the energy of the average commercial building per square foot. To identify opportunities for increased resource efficiencies and reduce bill complexity, ENGIE Insight will analyze Johnny Rockets' resource consumption data, centralize data inputs, advise on energy procurement efforts and develop informed resource management action plans.
"ENGIE Insight has demonstrated it understands the challenges quick-service restaurants face today and can help optimize energy usage and restructure energy contracts to overcome them," said Joseph Koudelka, vice president-global supply chain, at Johnny Rockets. "ENGIE Insight's analysis of our energy bills and data-driven action plans will not only help us to reduce resource costs, but also enable us to set more ambitious energy efficiency goals."
Because discrepancies in utility bill frequency, format and detail make managing bills difficult and costly, ENGIE Insight takes a sophisticated approach that incorporates data management, advisory services and facility optimization. This innovative approach uncovers opportunities for cost savings and formalizes sustainability efforts. ENGIE Insight will centralize, audit and process 400 utility bills annually for Johnny Rockets to reduce bill complexity and eliminate processing errors and fees. Further, ENGIE Insight will negotiate optimal contracts for natural gas and electricity procurement in deregulated locations.